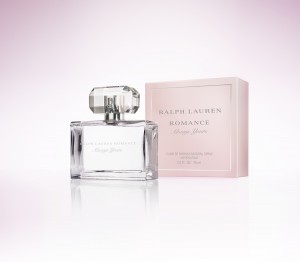 Love it when a new fragrance actually references an original. Romance Always Yours by Ralph Lauren does exactly that and smells amazing. While the original Romance was light and slightly fruity, 10 years later, Truly Yours is more mature because it starts with fruity notes and adds a musky base which you can smell all the way throughout the fragrance.
This fragrance came out in 2009 and I still like it because it smells nostalgic to me.
You can find many iterations of the Ralph Lauren Romance perfume online.