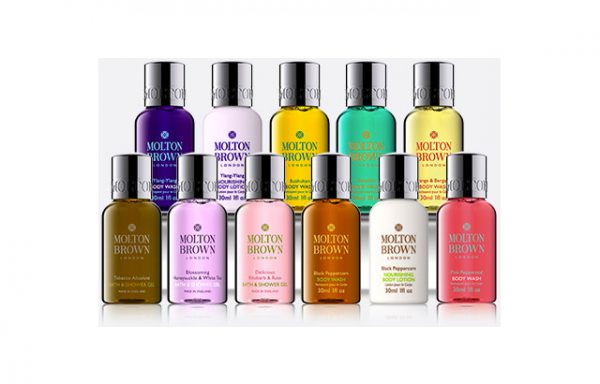 I got the following email from Mr. C:
Where can we buy Molton Brown Hand washes in the Toronto Area?

I don't want to buy on-line because my wife has scent allergies, so we need
to test them before purchase. Where can we do this?
You can get Molton Brown products at Holt Renfrew stores across Canada. I'm not sure whether they carry the hand washes, but I do know that you'll be able to find the shower gels and other bath products.
Keeping the scent allergies in mind, you should realize that Molton Brown products are very heavily scented – perhaps more than most shower gels and less than those you can buy at Lush. I have found, however, that the scent does not always last on the skin or in your hair even though the scent might be quite strong in the shower.
Hope that helps!