If you're like me and you love to use powder – powder foundation, bronzer, blush – then you've got to try this Real Techniques Miracle Powder Brush.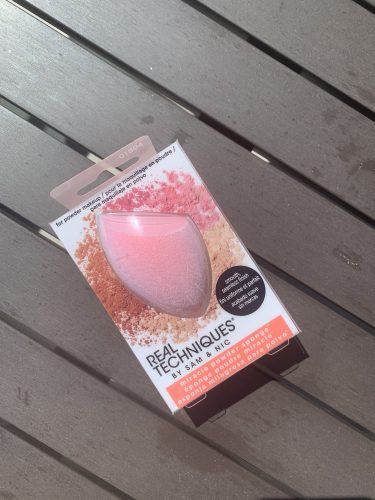 It's a little fuzzy so it holds on to powder and helps it blend into your skin.  You would wet this sponge just like any other sponge, and you can use it for liquid and for powder.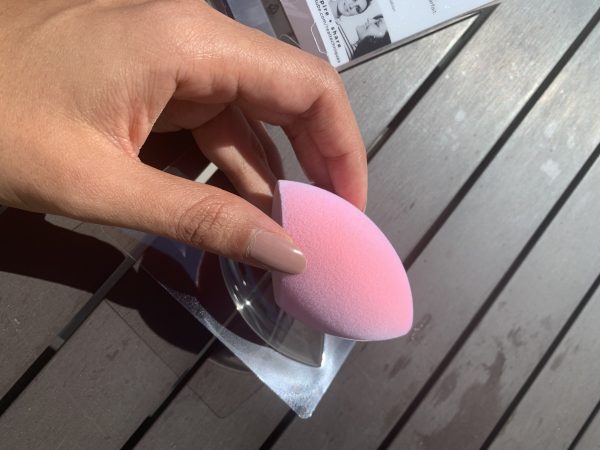 It's pretty amazing and you gotta try it to believe it.
You can get it online.
Just a reminder that you should clean these sponges every time you use them!