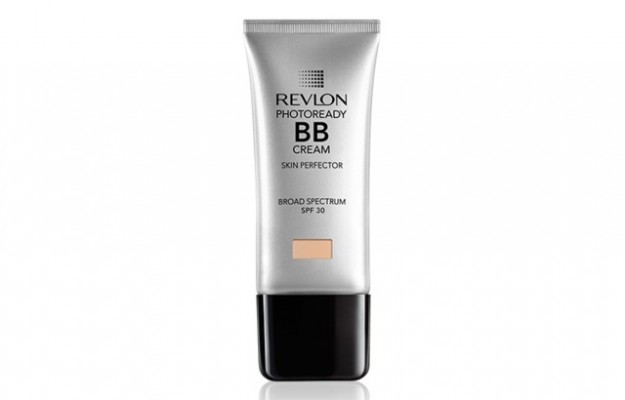 Let's get a slow clap for this BB Cream because it's the first one I've found that does pigment absolutely right.
Revlon's Photoready BB Cream is absolutely "Photo Ready" because it comes in skin-true shades.  Medium and Deep toned girls, this product is going to be your holy grail if you're looking for a BB Cream.  The medium and deep tints are neither pink or overly red, and are just yellow enough to look good on a large variety of skin tones.
I love that this BB cream also has SPF 30 in it because it means that all I need on my skin during the day is this and nothing else.
Aside from the lovely colours, the cream goes on super smooth and is very blendable.  It almost feels the way a primer does going on.  The finish is satiny and the coverage is light, just the way it should be for a BB cream.  The cream is also lightly hydrating.
Photoready BB Cream comes in Light, Medium/Light, and Medium.
$15.99 at drugstores.