I absolutely love skinny brow pencils because they make it super quick to fill in my brows.  I use one every single day, and right now I'm using Revlon's Colorstay Brow Creator.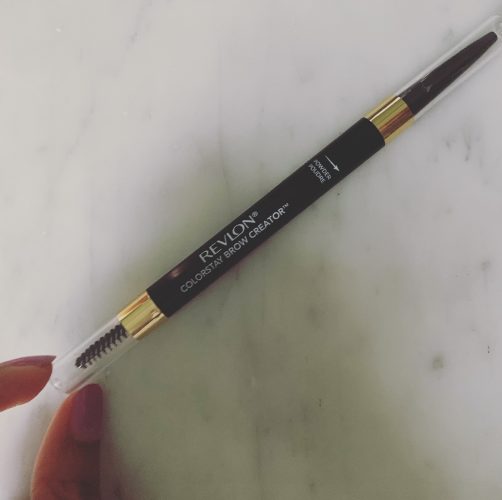 Spooly brush on one end, long-wearing pencil on the other end, and then it twists open and there's brow powder on a foam applicator on the other.
Oh, and because it's from the Colorstay line it lasts all day on your brows.  Really, it's everything you need.
Available in drugstores now. $12.97.