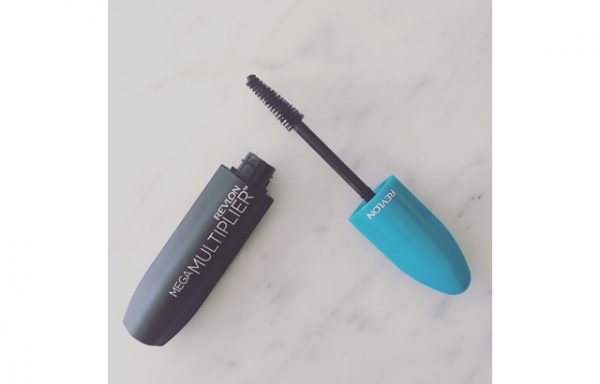 Mascara was the first bit of makeup I started using, way back when. It was easy to use and looked relatively natural, when applied with a light hand, and I didn't get in trouble for using it.
So, great makeup has always meant great lashes, for me, but I struggle to find a mascara that doesn't smudge. Revlon's new Mega Multiplier Mascara is the "tubing" kind. It coats the lashes with a special polymer formula that's water and oil resistant. This means that it won't smudge or flake but it'll need water and gentle rubbing with fingertips to come off in tubes.
The brush applies a lot and has a tapered wand that gets even the tiniest lashes close to the inside of the eye. It gets the bottom lashes too, which is perfect.
Pick it up at drugstores and mass merchandisers.