I love layering mascara, and the perfect one will layer without getting clumpy.  That's what's great about Rimmel's new Shake it Fresh Mascara.  It comes in a tube with a weight inside, so that when you shake the container, the weight goes through the mascara and mixes it up.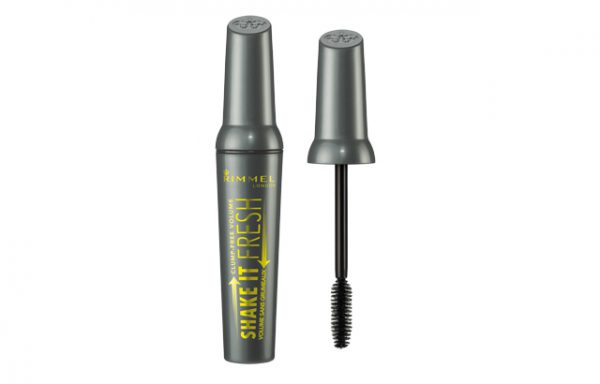 Now, the mascara is pretty liquidy, more viscous than your average mascara, and that's what makes it shake up so well.  It takes a little longer to dry on your lashes, but it does a great job of really separating all the lashes.  Every coat is just as fresh as the first.
Pick it up in drugstores and mass merchandisers.  $12.99.