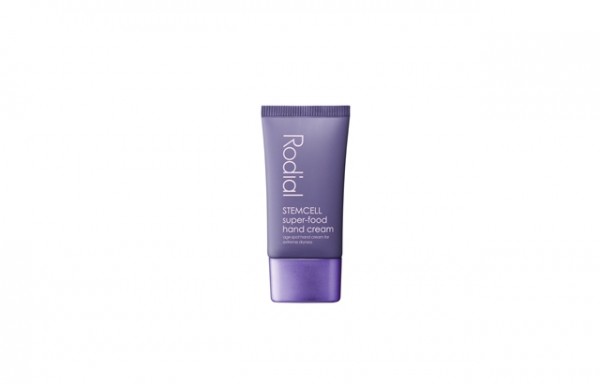 I don't even remember the last time I loved a hand cream this much. You know you really like it if you keep going into your purse to use it, right?
Rodial's Stemcell Super Food Hand Cream is everything. Rich, creamy, absorbant, and super emollient. It also has brighteners in it to make your hands look polished, and although I'm not sure the stemcell technology, I do know that this hand cream is lovely to use and that means that I keep using it.
It contains Shea Butter, Grape Oil, and Vitamin E, and is lightly scented.
Available online for $40 (and worth it).