Legendary French beauty brand, Roger&Gallet, is now available at Sephora.ca.  If you're unfamiliar with the brand, you should know that it has three signature scent collections: Fleur de Figuier, Fleur d'Osmanthus and Gingembre Rouge.
Here's my Gigembre Rouge shower gel ($17) which smells like a spicy and exotic blend of ginger and fruits. It's refreshing and unlike anything else out there.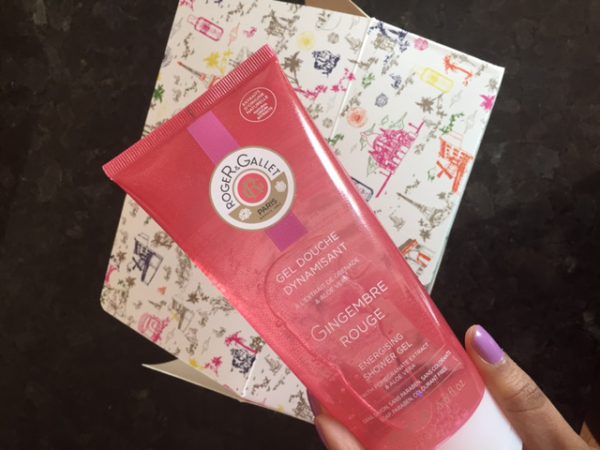 Roger&Gallet is a line that's 150 years old and made its mark with its Aura Mirabilis skincare line which is 95% natural.   You can now check out the entire collection online.