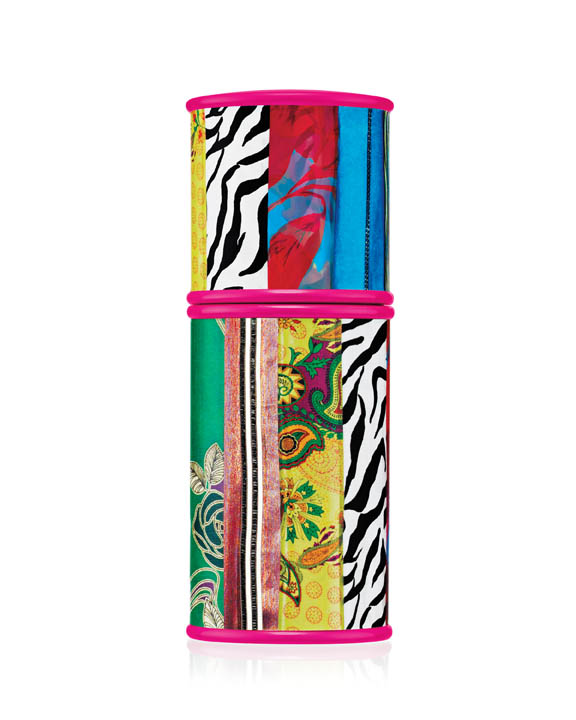 Sarah Jessica Parker's newest scent is NYC, and was released earlier this year. Parker, a resident of NYC, both onscreen and off, wanted to create a fun fragrance this time around. Her first scent, Lovely, continues to be a best-seller and helped Parker gain recognition and kudos for her nose and instinct when it came to creating scents.
Unfortunately, her second scent wasn't as much of a big hit, and I don't know if this one will be either.
Wild strawberry, and sweet mandarin make up the top notes, while gardenia and rose are the heart notes . The scent has a sweet creamy base with notes of musk, sandalwood, vanilla and rum. This is definitely a gourmande scent, and it's one that's particularly nice for a spring night out but the sweetness in it might get too cloying when the weather gets to be hotter.
This is available at all mass retailers.