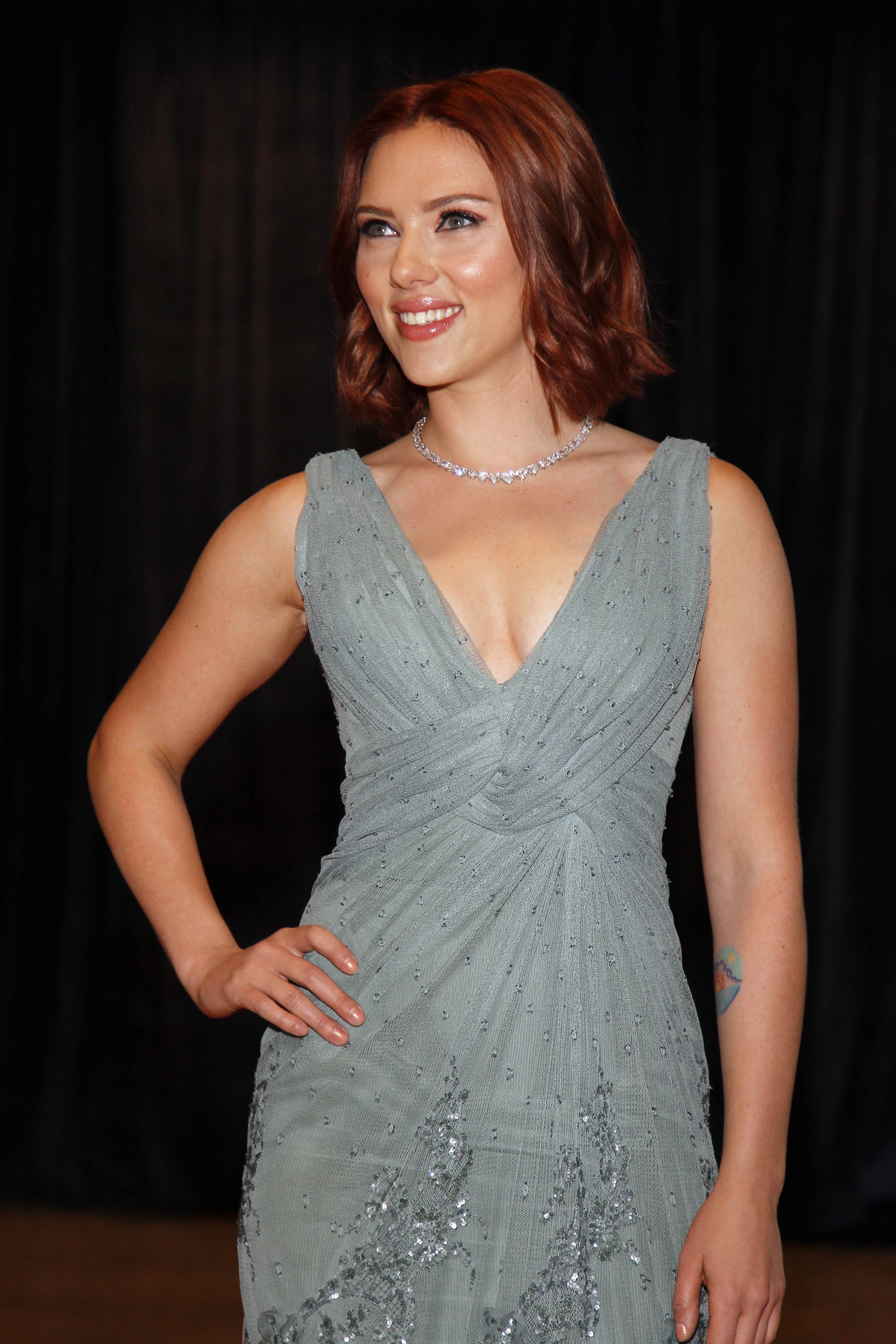 It always amazes me how many celebrities end up at the White House Correspondent's dinner because it usually means that the actual correspondents get shafted.
That being said, it's a great time to see some pared down celebrity looks.  The aim is to look pretty but not over the top and most people usually do great.
ScarJo, example.  I love the colour of her hair and her dress.