Schiaparelli Pink. It's the word that's literally on everyone's lips this spring, thanks to a MET exhibition this spring contrasting Elsa Schiaparelli designs with Ms. Miuccia Prada's.
Thus, it means that everyone remembers that perfect neon pink and has to get their hands on it.
Nars Schiap? Named after Schiaparelli, of course.
My pick is something more wearable and incidentally, maybe a little more obscure.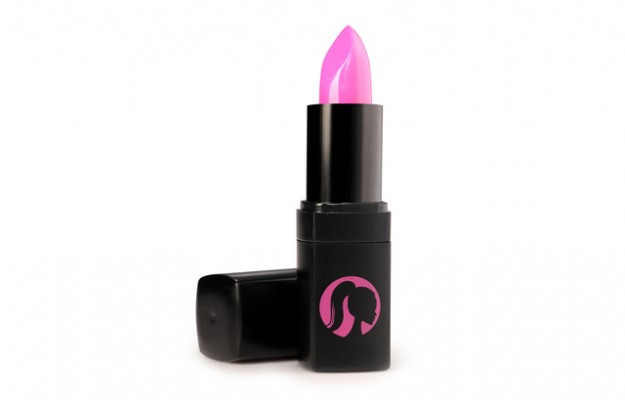 Check out Sassy Ass by Lippy Girl Organic Lipstick.
What I love about this lipstick is that it goes on like a pigmented gloss/balm, but it then leaves a hot pink stain on your lips so that you get the effect of a lipstick without the dryness of one. Lippy Girl products are completely organic, vegetarian, and hydrate with natural ingredients like beeswax, castor and jojoba oil.
Pick up yours for $15.50 on eBeauty.ca.