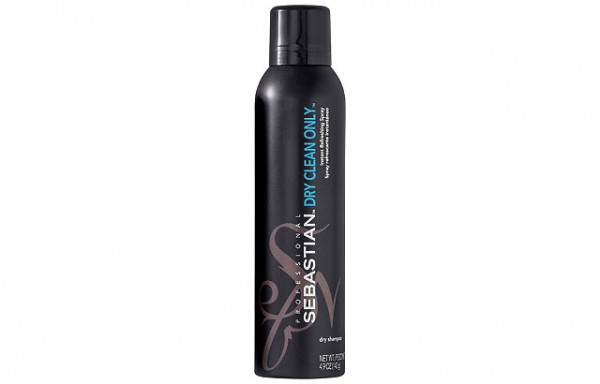 You need dry shampoo this summer so that you're not constantly washing your hair.
Sebastian's Dry Clean Only Dry Shampoo is the only one that I've tried that actually provides hold and grip to the hair. It's actually perfect to use on freshly washed and dried hair because it messes it up a little and gives it just enough texture to get beachy summery waves.
This dry shampoo also smells absolutely amazing. Fresh, clean, slightly floral, and almost like a perfume, I have to say that it instantly refreshes your hair on the second day.
Try it before you do a summer braid, because it's going to give your hair enough texture so that it doesn't look too clean.
My only warning for you with this dry shampoo is that because it adds so much texture to the hair, you may find that you need to wash your hair the next day. This is a dry shampoo to use sparingly.
Pick it up at salons for $23.