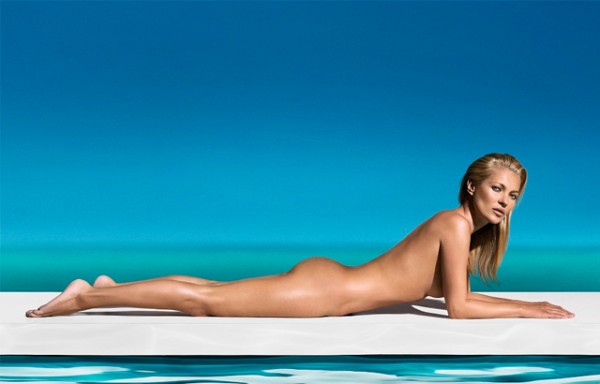 It's that time of year: we're not fully into summer yet but it's warm enough to switch from sweaters to tanks and from pants to skirts.
You're wondering to yourself: I don't look that pale do I? Everyone else is just as pale as I am.
And then a colleague comes back from Cancun and you realize that you need to either catch some rays or invest in the fake stuff, so you head to the mall, and can't figure out what to choose.
There's a plethora of self-tanners out there, with a range of different shades and finishes for all skin-types and skin tones, so we tried some of the most popular ones to help you figure out what to get.