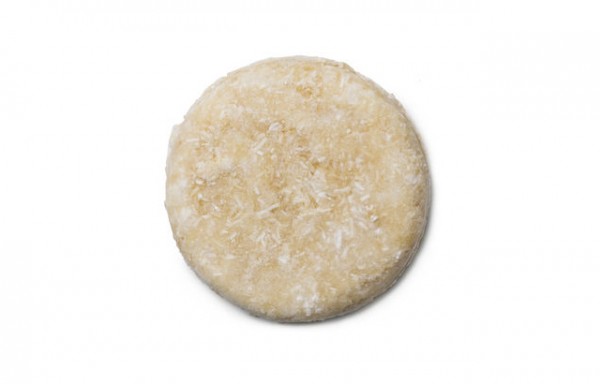 If you're going to do any amount of traveling over the spring break, then you need to invest in a shampoo bar instead of going with the traditional shampoo bottle.  Think of all most-needed aspects of shampoo compacted into a dry bar of soap which isn't liable to break or get messy on your travels.  A shampoo bar is also ideal for gym bags, because you're going to have way less clutter and junk to carry with you. 
If this sounds like it's something you need, then you need to head to Lush and check out the six new shampoo bars they just launched.  There's something for everyone: sensitive scalps, coloured hair, dry hair, and lack-luster hair. 
I tried Honey I Washed My Hair – yes, it smells a lot Honey I Wash The Kids soap bar, but maybe not as sweet.  It's kind of an addictive floral honey scent that I can't get enough of, and I really wish that it lasted and lasted in my hair.  However, the soap bar lathers up as you rub it on your scalp, and then you just use your fingertips and hands to distribute the suds.  My hair was left clean and shiny – I used my own conditioner afterwards but just on the ends, and I felt that my hair had all the moisture that it needed.
At about $10 a bar, each solid shampoo has enough product to last 80 washes – quite a few months for me, since I don't wash my hair every single day.  
Pick it up online or at Lush stores.