The Quo summer collection is on counters this June, and the products are super shimmery giving you a summertime glow.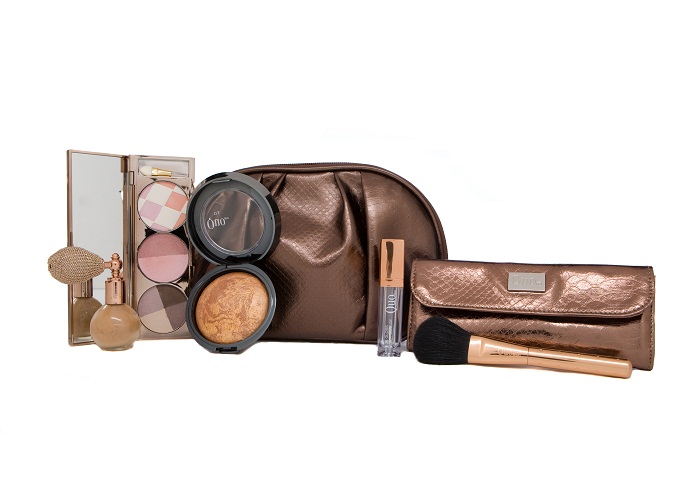 I have the Quo Summer Fantasy Palette ($20) which packs a lot of product into a slim flat case. It has 4 shadows, a pink blush, and a bronzer. I like the concept, but all the products are low in pigment and super shimmery. The blush was way too much shine on its own but it is beautiful when paired with the bronzer. The shadows are subtle and just give a wash of colour.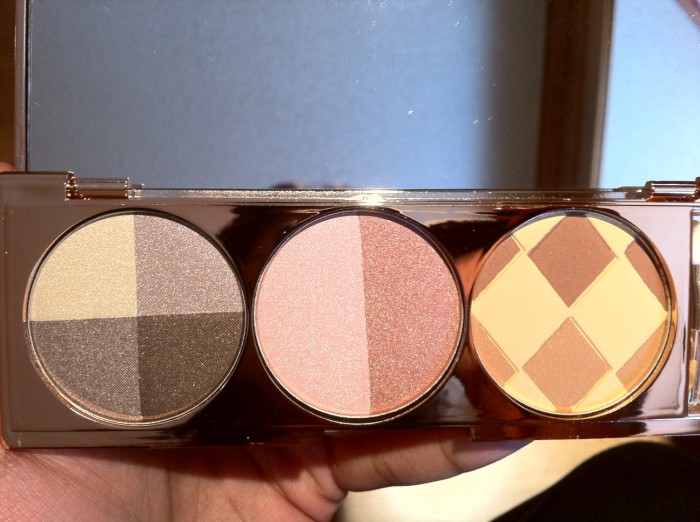 The Mirage gloss ($10) is probably one of my favourite products. It has tons of shimmer but in a clear gloss so it can be layered over anything. Fiction (gold) is displayed, but it also comes in Vision (silver) and Illusion (pink).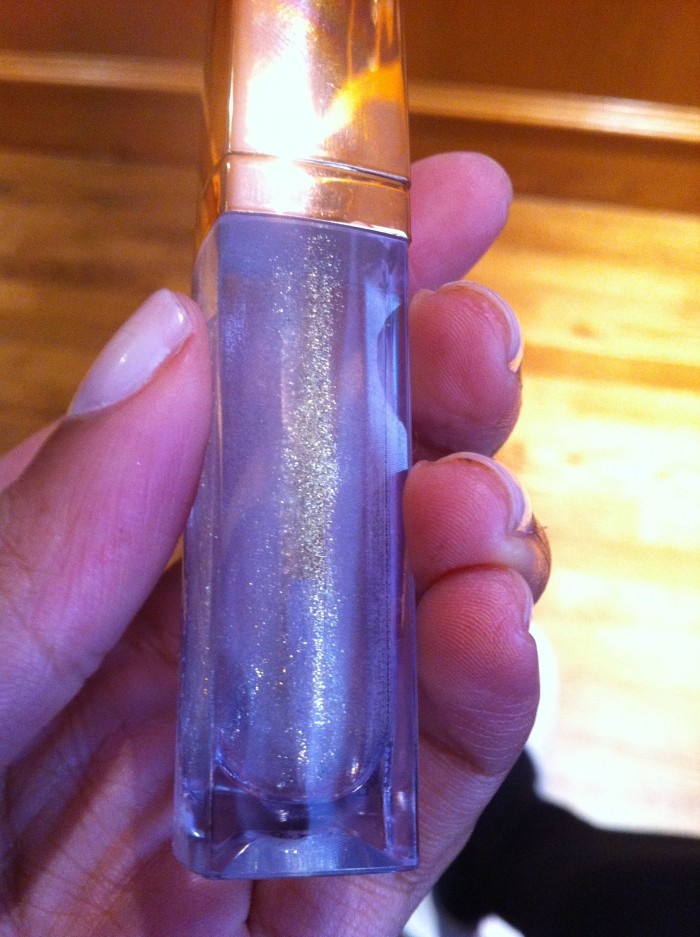 Like all the other products, the Baked Bronzer ($20) is also super shimmery, but still really pretty. It comes in gold, bronze or pink and is great for using as a highlighter this summer.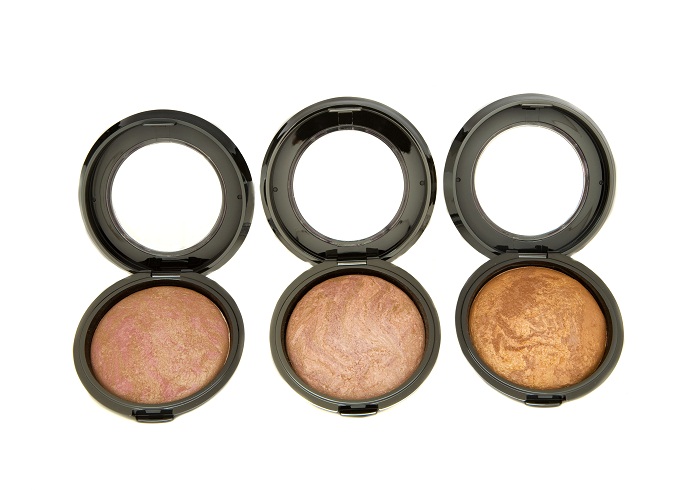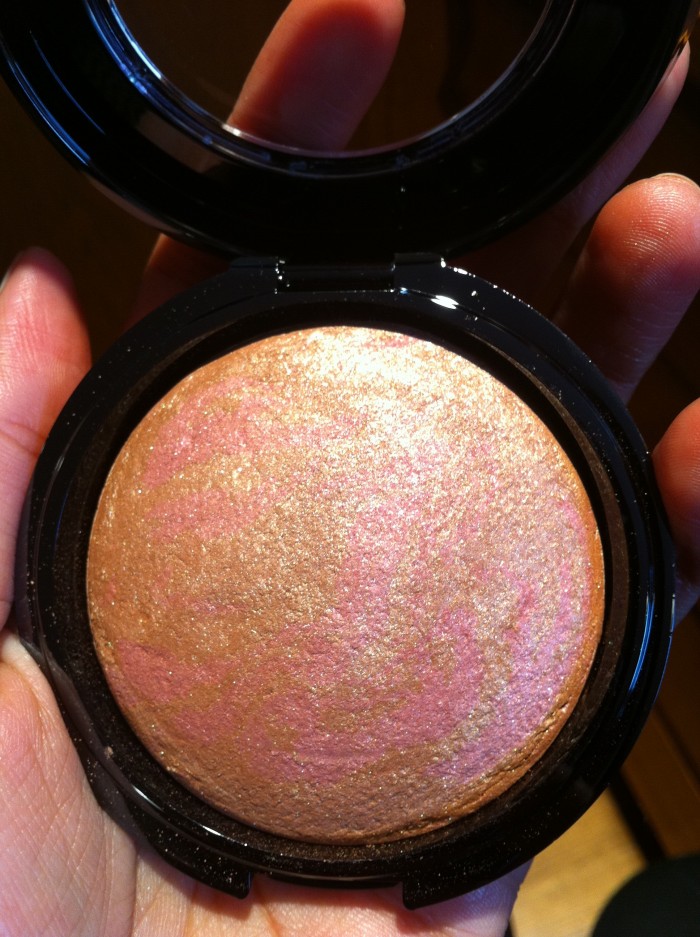 All the products are available at Shoppers Drug Mart stores across Canada this June.