Shoppers Drug Mart is looking rethinking the way we all shop for beauty products, and they've created the Beauty Boutique.  Spacious and completely open concept, these boutiques are inviting, with tons of light so you can really pick what works for you.
The Beauty Boutiques are also going to be carrying some products and lines that are exclusive to Shoppers Drug Mart.
First, let me share with you what immediately caught my eye: the Paul and Joe section.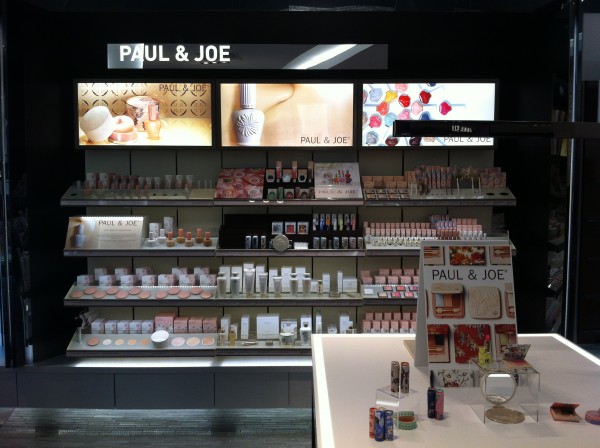 Completely exclusive to Shoppers Drug Mart in Canada.
Check out this beautiful compact.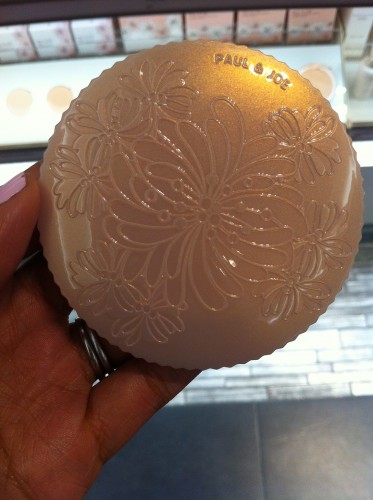 And here's what was inside.  The little bit of smudging you see was by my hand… I just couldn't help but touch the design and see the pigmentation – amazingly pretty as a coral blush.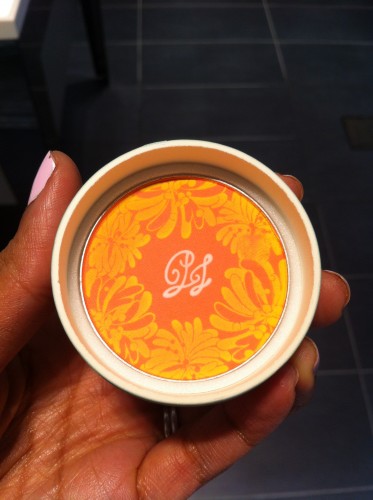 Also exclusive was Korres.  See how clean and inviting the little boutique within the Boutique looks.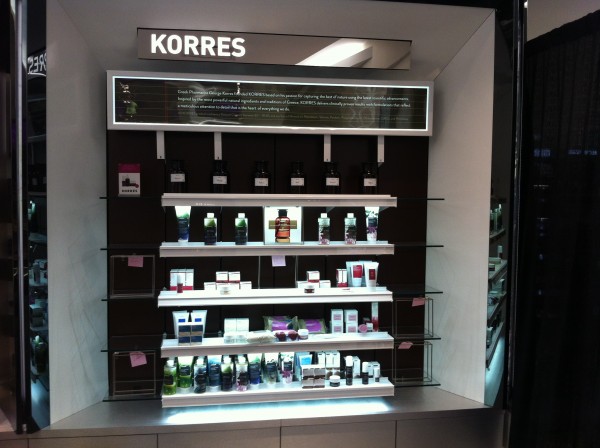 And then my favourite skincare line: Philosophy.  I love the gifting sets they have – they are perfect for any occasion.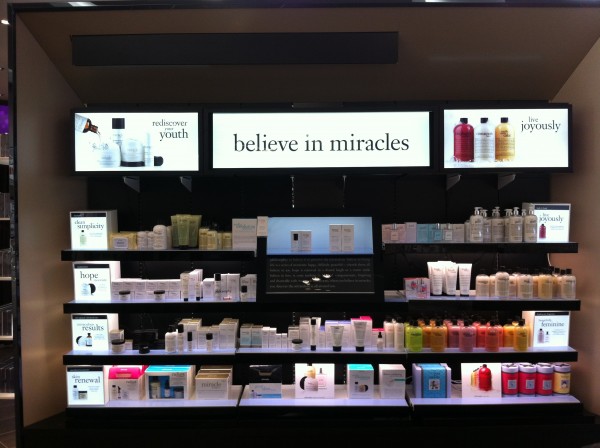 There's an area just for Men…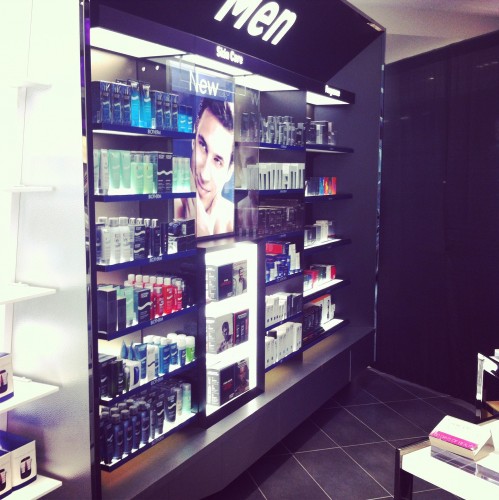 And a separate section for some serious skincare.
And an area dedicated just to fragrance.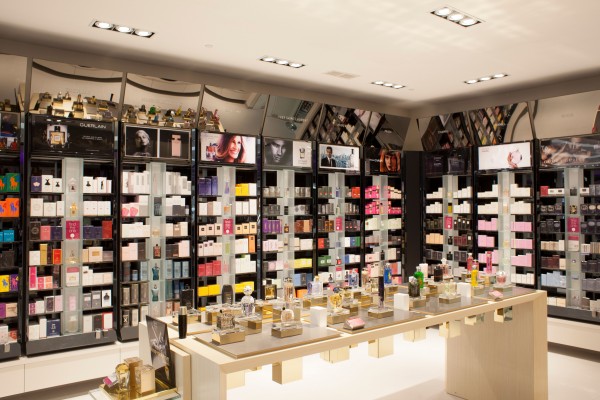 The only Beauty Boutique here in Calgary is at Chinook Centre.  If you go to that mall, you might have noticed that the Shoppers Drug Mart has been under construction for a while, and that's why.
Check out the new shopping experience for yourself!  Of course, there are tons of testers for everything and everything is nice and clean so you can have a fun shopping experience.