Ok, you need to head into a Shoppers Drug Mart now and stock up on just-in-case presents.  These are for those times that you meant to get someone a present, but didn't get time to pick anything up.  Or for those times that you didn't even think to pick up a present but oh wait, you have something in the cupboard that would be perfect for any woman in your life!  And hello, work secret santas with people you don't know?  Yes, you'll find something for every budget.
Starting with these Quo Cosmetic Crackers.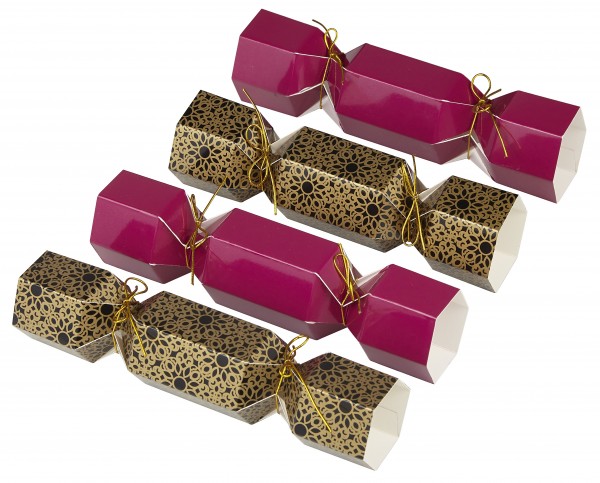 Aren't they so pretty?  Each contains an eyeshadow and a lip gloss so both participants walk away happy.  The set of 4 is just $20.
I also love this Quo by Orly mini nail polish set which comes with 12 nail polishes ($20).  It's perfect for experimenting and there's a good chance that one of the 12 colours will become a new favourite!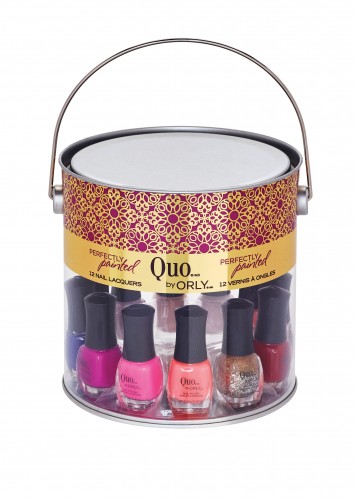 I also love this lip gloss set ($25)- again because it has a nice range of colours so there's no disappointment.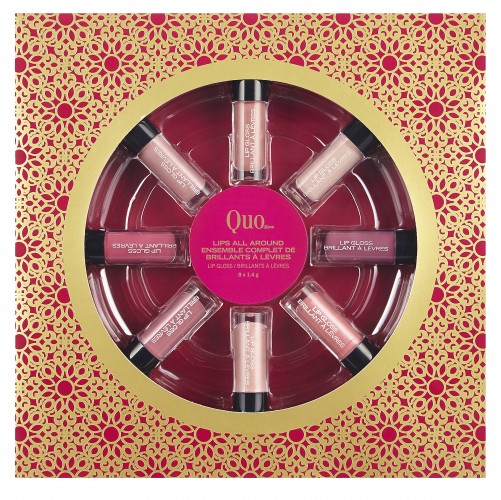 Sets are absolutely perfect for gifting (and that's why I mention them so much – I love receiving them and so I love giving them as well)!
What's on your holiday wish list this year?