Over the past year, I've tried many more Sisley products and become a fan – I've realized that not only do I love their perfumes (quality in a bottle, should be their tag line) but I also really like some of the makeup and skincare products that they've come out with.
My latest find is their Phyto-Mascara Ultra-Stretch.  This mascara gave me full curled lashes in just one smooth move.  I didn't have to layer the mascara to get drama, and I always ended up with lashes that I really loved.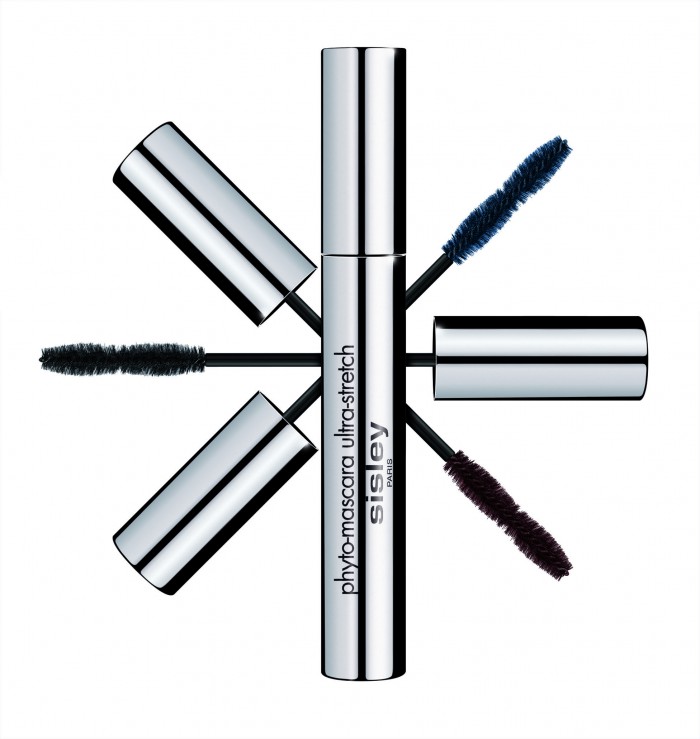 I think this mascara works so well because of the wand.  It's thicker on the ends, and thinner in the middle, so you're able to get each and every one of your lashes coated without really even trying.  The bristles are short and long in just the right places so that you can get every single lash.
If you want a department store mascara that really works, you have to try this one.
A Sisley counter can be found within Holt Renfrew!