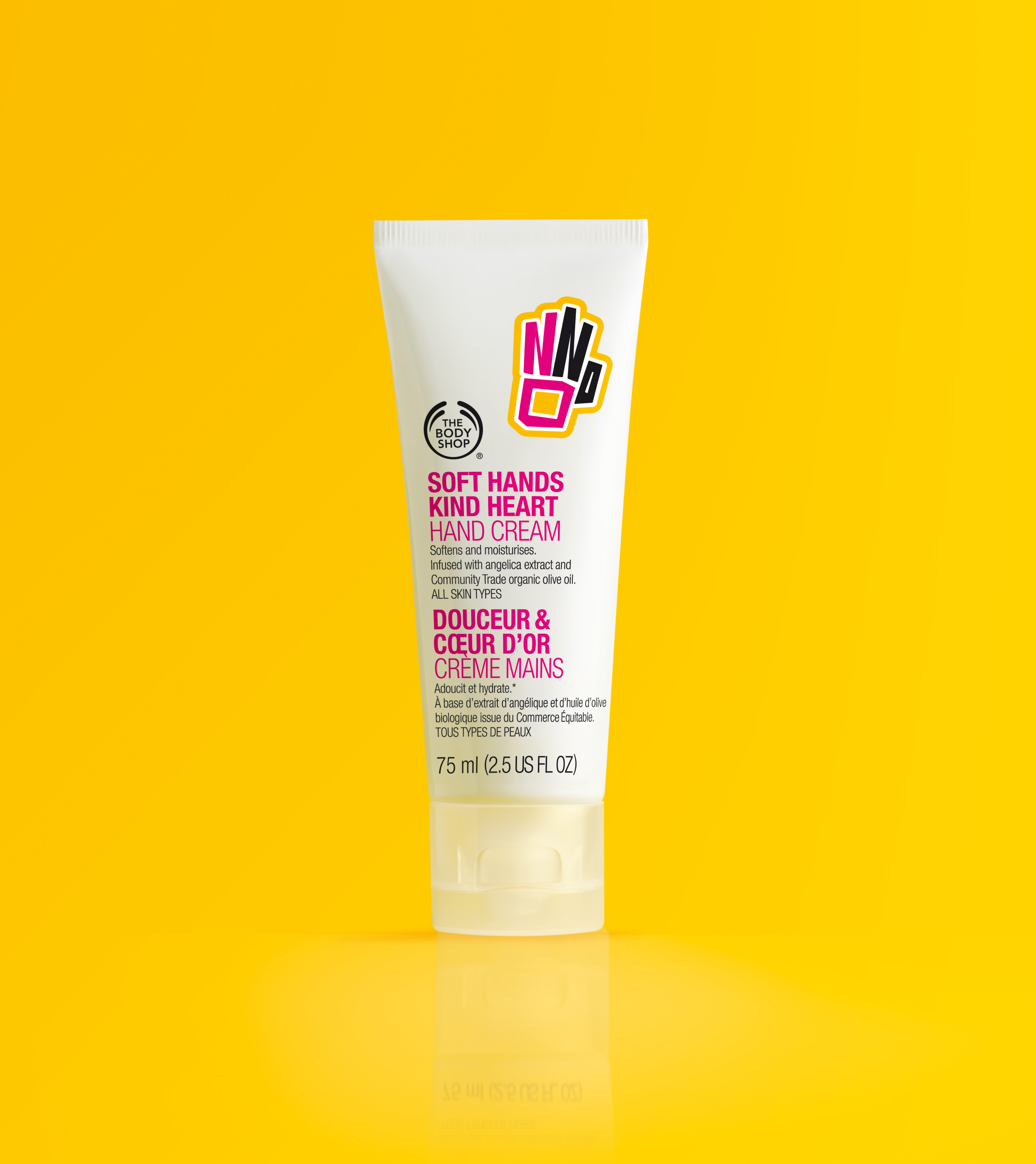 This fall, The Body Shop continues its campaign to make a difference in the world by featuring one product offered to consumers. Profits from the product go towards helping stop child prostitution and pornography. It's a worthy cause, to say the least and The Body Shop is teaming up with organizations around the world to help its initiative.
We've tried the hand cream for a few weeks now, and it is freshly scented and just moisturizing enough that you can put it on and then go back to work after applying it.
You can get this at your local Body Shop.
Also, check out this video we found of Korean Pop Stars shooting for the Soft Hands Kind Heart campaign.