What is everyone up to today during Covid 19?  Leave a comment, I would love to hear from you!
This is the Sothy's Spring 2020 Bronzer.  It was a little light, a little orange for me, but the texture is silky smooth in case you were thinking of getting it.
Have a great day everyone!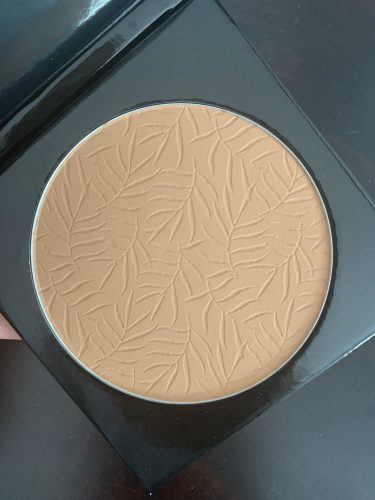 Bronzer is $68.50.