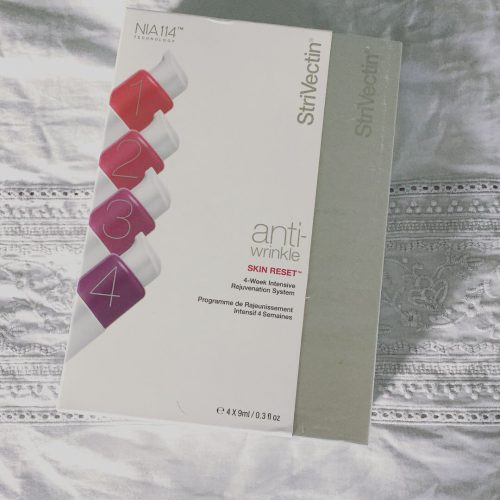 So many of us are getting ready for the spring break, and one way to do that might be to focus on your skin and try StriVectin's Anti-Wrinkle Skin Reset.  Created to improve radiance, fine lines, skin texture, and firmness, the Anti-Wrinkle Skin Reset is a 4 week system that takes the skin through 4 different treatments to combat the appearance of the signs of aging.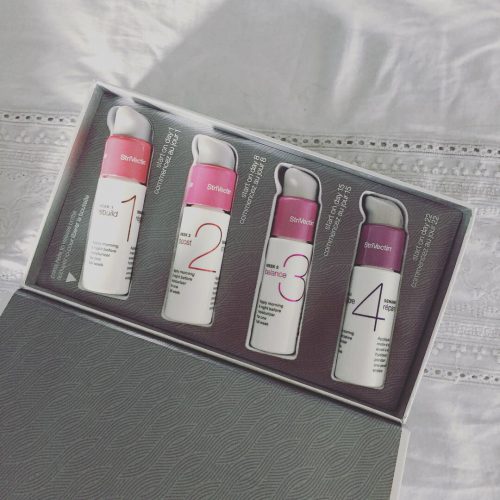 The first step of the system targets hydration.  It gets the skin rejuvenated and healthy-feeling.
The second week focuses on elasticity and fine lines.
Then, radiance.
Finally, resiliency and deeper wrinkles.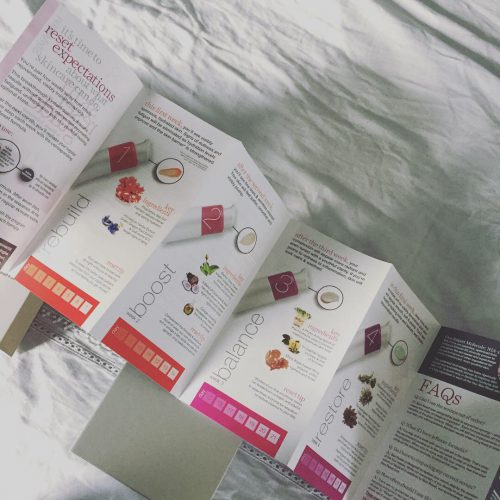 Because the treatments are in a light serum consistency, you apply them before your regular moisturizer or oils.  I used them in tandem with my retinol at night and found that gave me great results. I used it on top of lighter serums in the morning (I was using niacinamide) and that worked great too.  I could incorporate all the serums seamlessly into my routine and found that mostly, my skin was happy with the little extra dose of moisture and peptides it was getting. The silicone and glycerine in the formulas made makeup go on well and actually stick to the skin.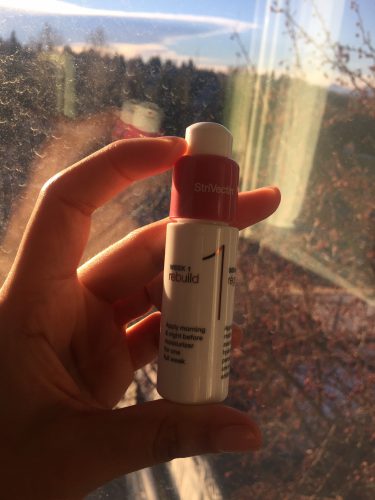 All of StriVectin's formulas are made with NIA-114 peptides which help strengthen the skin.
After 4 weeks of use, you're done with the system and have skin that has benefitted from consistent use of peptides which are proven to help with skin elasticity and collagen production.
Available online or at Shoppers Drug Mart for $114.