It's not yet summer but there's nothing I can do but look forward when the weather is this bad.
On my list of must-have products?  Estee Lauder's Bronze Soleil Bronzer Blush from their 2011 Soleil Bronze collection.  It's got a pretty starfish pattern on it, and if there's one thing that Estee Lauder does really well, it's make these amazing compacts that are pretty much collectibles.  The awesome thing about them is that they are always usable too!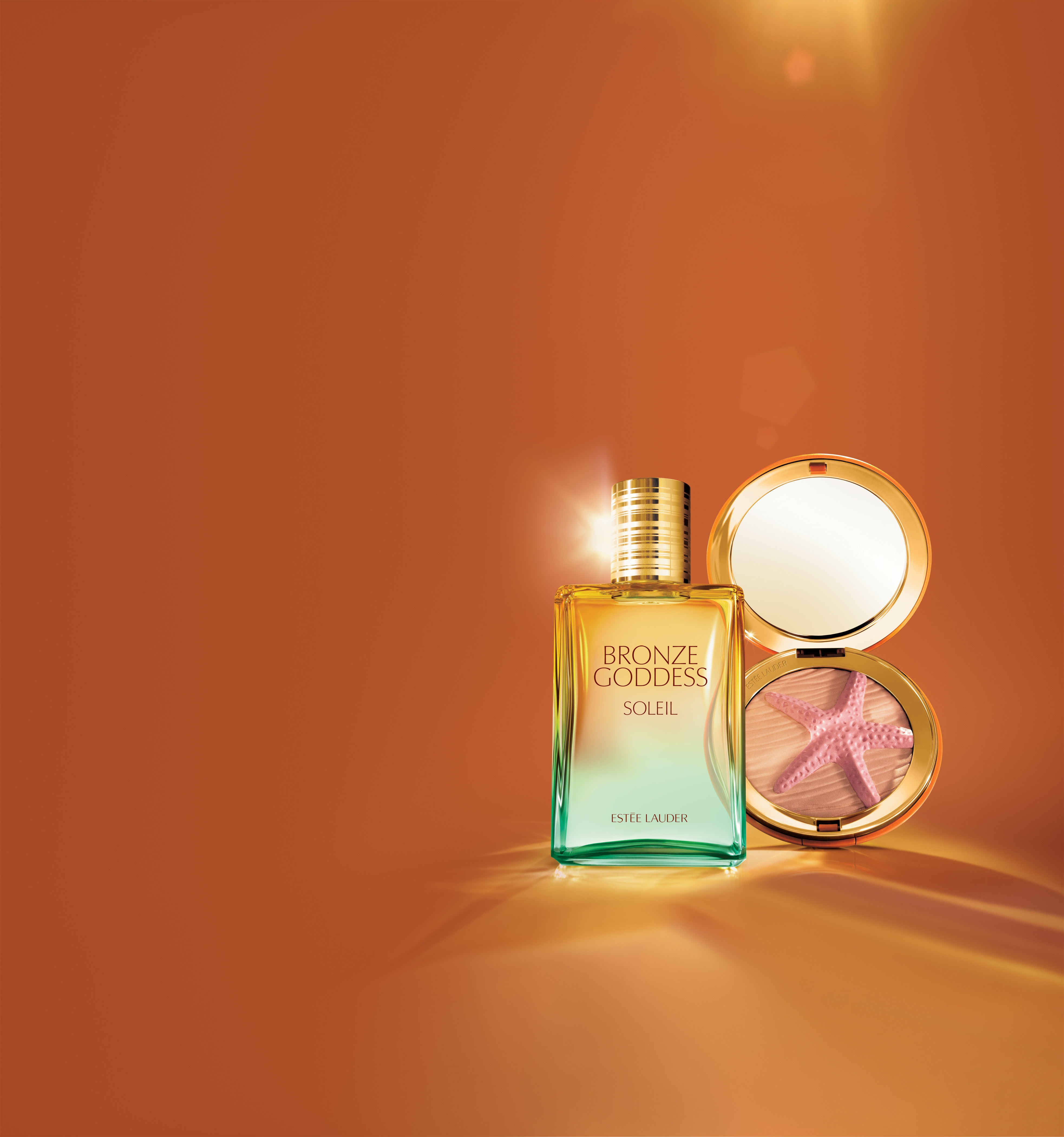 What are you looking forward to when the weather gets warmer?