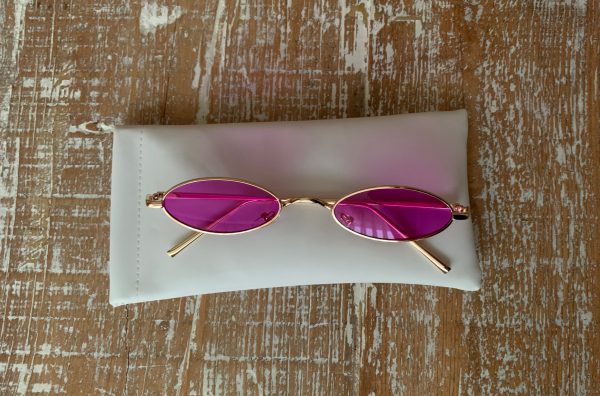 Sunglasses fatigue doesn't have to cost you. I got a new pair of sunnies from SmartBuyGlasses.ca and I'm totally loving them.
They didn't cost and arm and a leg, and I like that the site had a different selection than what my local Sunglass Hut usually has.
The frame I got is super trendy – I like how they look in pictures and they're a representative of the times!