Here's a little something we wrote for Stylelist.ca!
We love nice bright colours in the summer and if you're like us, you look forward to a nice bright pop of colour when the sun's shining.
So here's a rundown of this season's best brights for your nails.
Essie Sunday Funday($7.95). This is a fun orangy coral that has a hint of silver shimmer. Wear it sheer or layered for more of a pop.  We also swatched it here.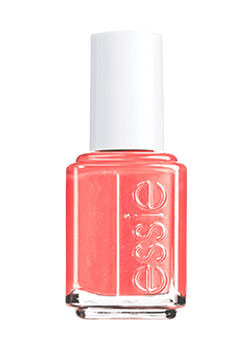 Lancome 105M($16). Part of Lancome's new Vernis in Love collection is a peach shade perfect with or without a tan.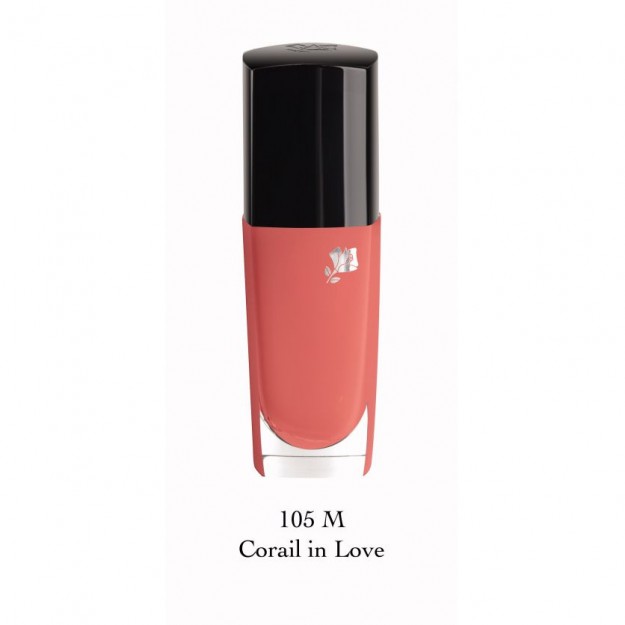 Nars Vertebra Left ($32 per duo). Technically, you can only get this shade as one half of a duo – it's a polish from the Pierre Hardy collection and those sold in pairs. Still, this bright peachy coral is on the money for the summer.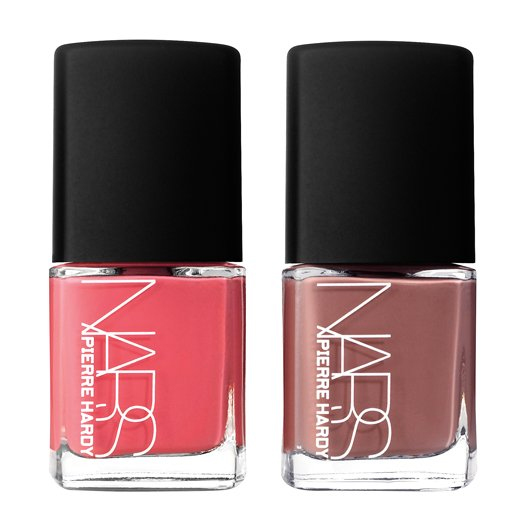 Yves Rocher Hibiscus Rose. Everyone needs a shimmery hot pink for the summer, and this shade doesn't disappoint. Plus the tiny bottle means that once summer's over, you're not still hanging on to this colour.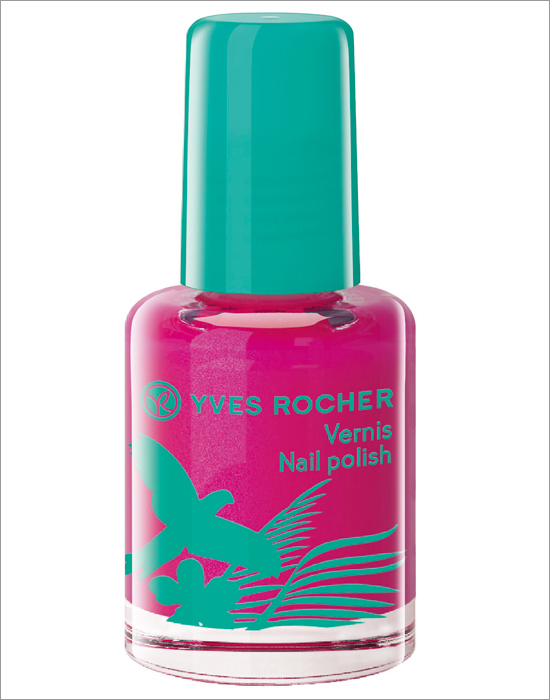 Maybelline Color Show Polka Dots top coats ($3.99). These come in fun colours and make it look like you can do nail art!
Dior Birds of Paradise Nail Polish duos in Samba and Bahia ($29 per duo). The popularity of nail art makes it reasonable for brands to sell duos – they're two polishes that go well together so matching colours is a no-brainer. We love these pops of colours and the formula is probably the best in the industry.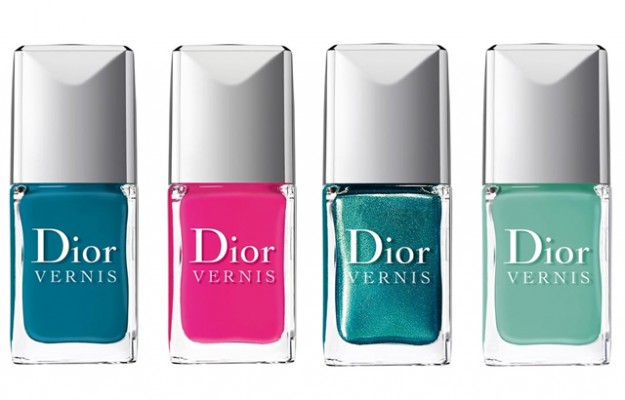 MAC polishes from the All About Orange collection ($19). In case we haven't mentioned enough corals, you need to check out the sweet peaches and oranges from MAC's All About Orange collection. There's something for everyone!
The best part about updating your nail polish wardrobe? You'll be totally on trend and won't need to break the bank!