I love discovering new beauty brands, and my latest find is Elabloom, a Canadian company that believes in making affordable but quality and safe cosmetics.  Elabloom, meaning Earth's Bloom, wants to help people become one with the earth through taking care of themselves.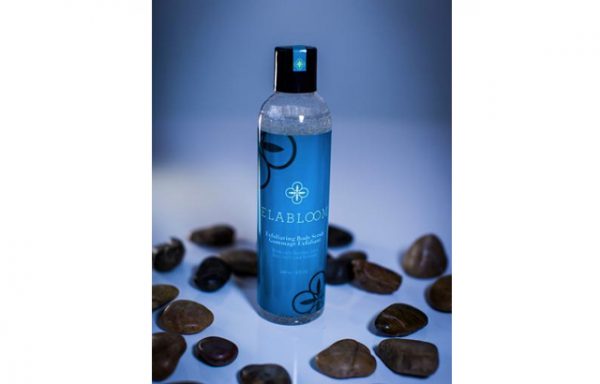 The product that won me over is the Exfoliating Body Scrub – unlike most salt and sugar blends, this is a lightly foaming gel that contains real lava powder to gently scrub the skin.  You won't notice any redness or irritation after using this – just soft, moisturized skin that hardly even needs body lotion after using this gentle formula.
Parabens, phthalates and petroleum-free, Elabloom also makes products for the hair, for men, and for babies.
Check them out on Elabloom.com.