A little something I wrote for Stylelist.ca.  My fave scents this summer.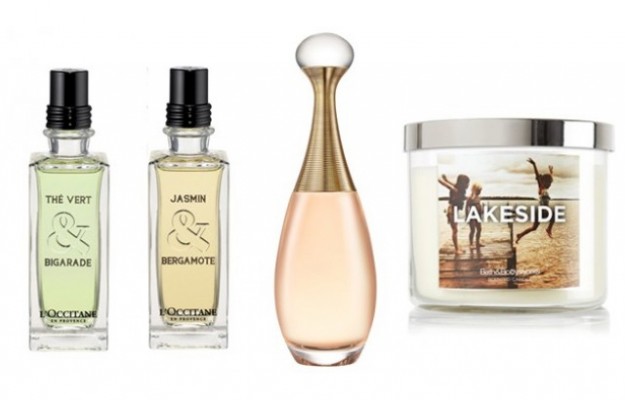 Summer is a time to escape from the serious slightly heavy scents of the year, and try something a little more light-hearted.  Go out on a limb and sniff notes that you usually would shy away from – coconut, peaches, and apples all make appearances in summer scents.  And if you're not into a perfume to wear all day, know that many summer scents come in body lotions, body washes, and scrubs too, so that could be where you get your dose of summer.  Here are the ones we're loving this summer.
1. Avon Fiji Paradise Body Scrub.  We love that this gorgeous scent – it's a blend of coconut, lotus blossom, tiare flower and white musk – and it's not at all over-powering.  The best part is that the formula of the scrub itself is super moisturizing which makes it awesome for easy summer moisturizing and exfoliating.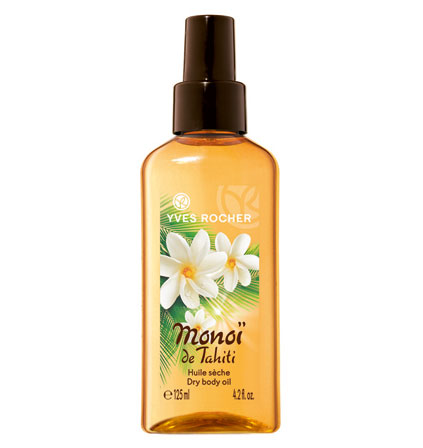 2. Yves Rocher Monoi de Tahiti Dry Body Oil.  Dry body oil is great for giving your skin that summery glow without any of the greasiness of regular moisturizers or oil.  This one is awesome because it smells like a tropical garden.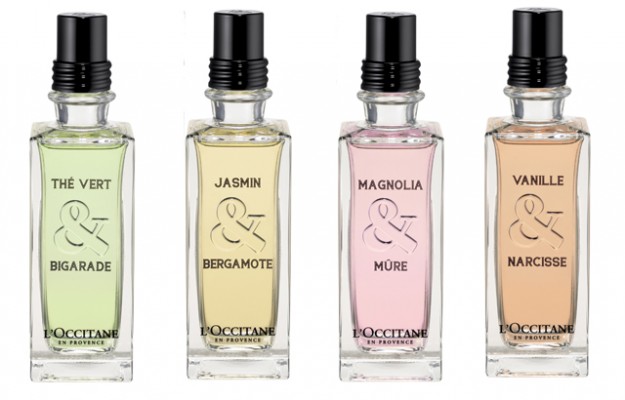 3. L'Occitane Collection de Grasse.  If you want something light and fresh, then head to your nearest L'Occitane boutique.  Their new fragrance collection is inspired by the capital city of perfume creation – Grasse, France!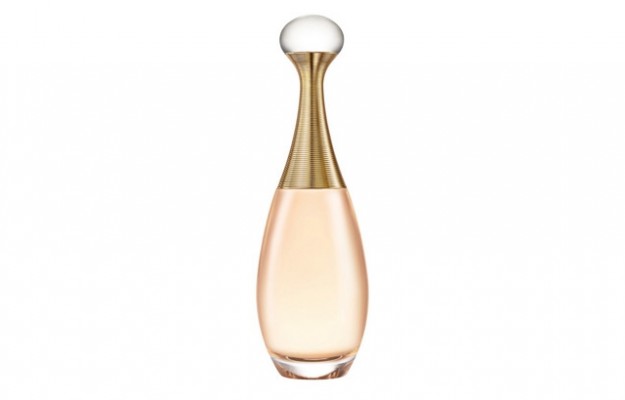 4. Dior J'Adore Voile de Parfum.  A new take on an old classic is perfume for the summer.  This new perfume wears close to the skin so it's not overpowering in summer weather.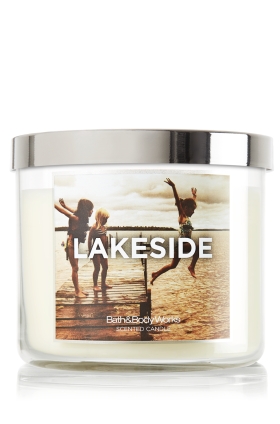 5. Bath and Body Works Lakeside Summer Home Collection.  These are scents for your home, and even if you're stuck inside on a rainy day, they'll invoke the warm sunny days of summer.  Our favourite is "Lakeside" – a mix of water, musk, and lemon zest.