Here are a few links to help you catch up on what's new and exciting in the world of beauty and fashion.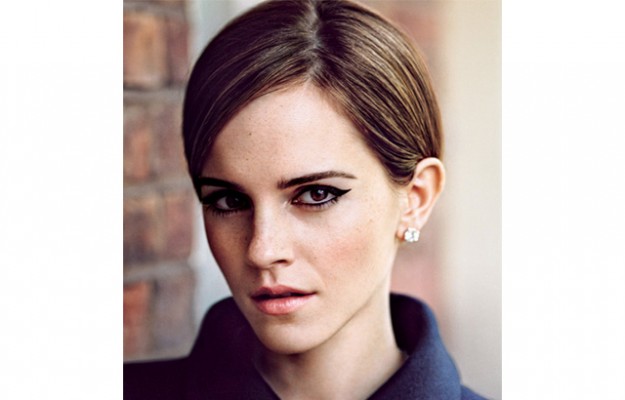 Will Self presents a portrait of Emma Watson (she of Harry Potter). It's actually interesting even if you, like Self, aren't a fan of the Potter franchise. I actually clicked on the article because of Watson's graphic eye makeup… this is a look that's going to be around all Fall, so get that eyeliner out and start practicing!
And on that note, beauty blogger Hannah Johnson shows us how to do a jumbo cat eye on Flare's website. I'm not a fan of the eyeliner that she used, but the video is quite good!
Also on Flare is a report on how super straight parts are the new trend. Work that deep side part this fall and make sure your hair looks flawless… those of us who like rocking messy hair (myself included) will have to starting using a comb and some hairspray again, and in my case a hairdryer and a straightening iron. 🙁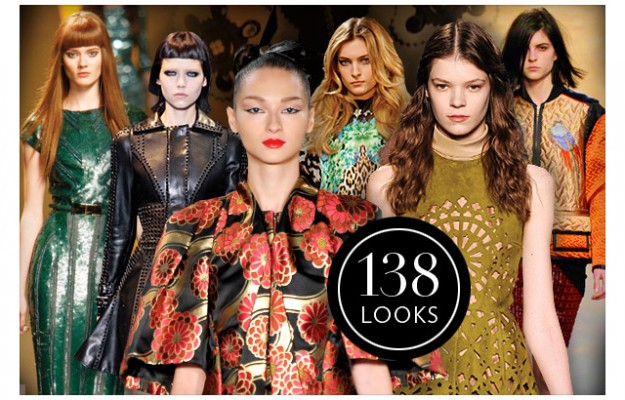 Fashion Magazine presents a slideshow of 138 looks to rock this fall sorted by trends. This the best fall breakdown I've seen thus far, and I bet that it'll be better than any other magazine spread or trend report this September.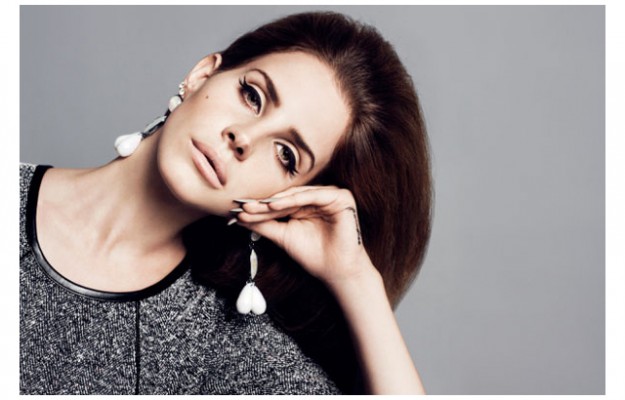 Fashion Magazine also has Lana Del Ray's full H&M campaign images. I don't usually shop at H&M, so it's not surprising that the only thing I'm coveting is Lana Del Ray's hair and flawless complexion.
Also, I'm reading One Flew Over the Cuckoo's Nest… and am finding it really difficult and boring. Thoughts?
What are you reading this weekend?