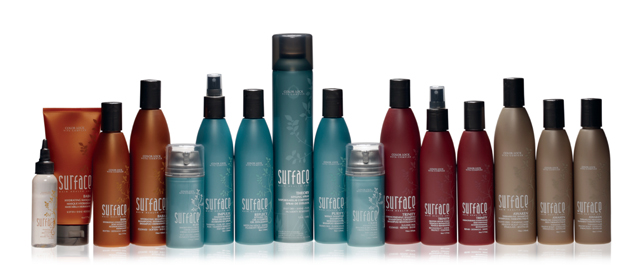 The latest brand on the hair scene is Surface Hair, a company that uses natural gentle products to give you good hair. Instead of the usual soaps and harsh detergents for the hair, Surface uses those that are derived from palm and coconut oil because they're more gentle on the hair. They also don't have any mineral oil in their products and instead have natural oils, like Bassu, Palm, and Safflower Oils.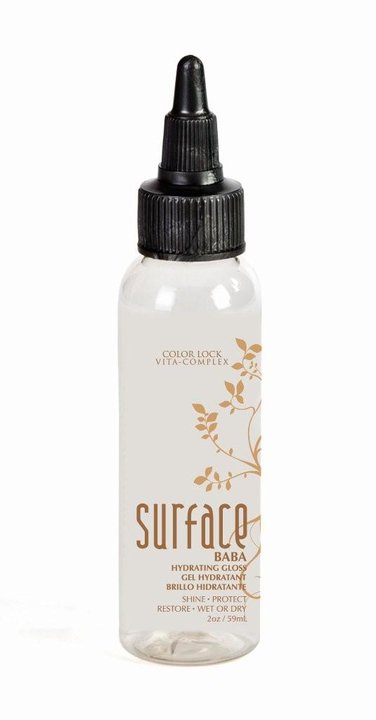 I'm a fan because Palm oil is one that's been shown to really be able to penetrate the hair and make it stronger and more healthy.
After using the Surface Hydrating Bassu Shampoo and Conditioner, I've found that both products are super gentle and easy tot use. Though the shampoo has natural ingredients, it still foams nicely and washes hair really clean. The conditioner is moisturizing but light.
Though the shampoo and conditioner are nice, my favourite product is the Bassu Hydrating Oil which is a super light (almost watery) serum that penetrates into hair and leaves is frizz-free and shiny. I like using it before and after blow drying because it absorbs into the hair so quickly and just leaves it nice and conditioned.
All the products are gluten-free, vegan, and not tested on animals which is also really nice.
If you'd like to try some Surface Hair products yourself, check out the salon locator here.