Dior's Holiday 2011 polishes from their Merveille collection has something for everyone. It has neutrals, brights, and a dark vampy colour too!  Each shade has very fine gold shimmer in it which barely translates on the nail.  You'll see it more in the bottle than you will on your nail.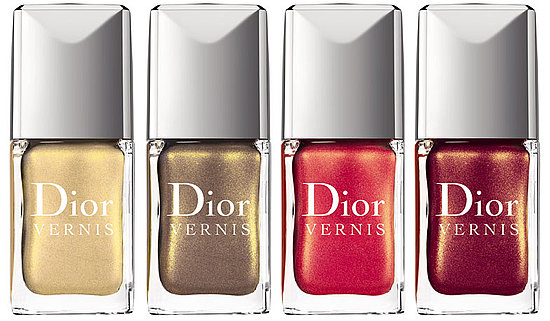 LOVE this golden khaki colour from Dior for their Holiday 2011 collection. The colour is called Exquis and you must get your hands on it because it's a neutral with some oomph.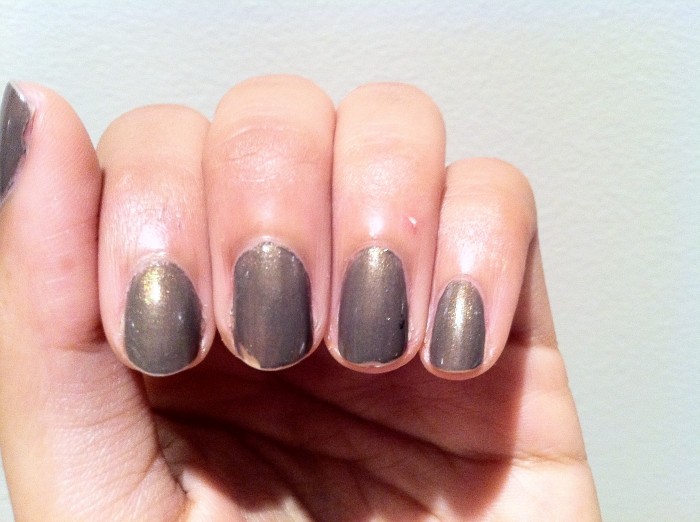 The next colour is Merveille, which is an orangy red with the gold shimmer. I'm telling you right now that this is the last red polish I'm swatching because, quite frankly, I'm sick of it. As you can see, the gold shimmer is barely perceptible.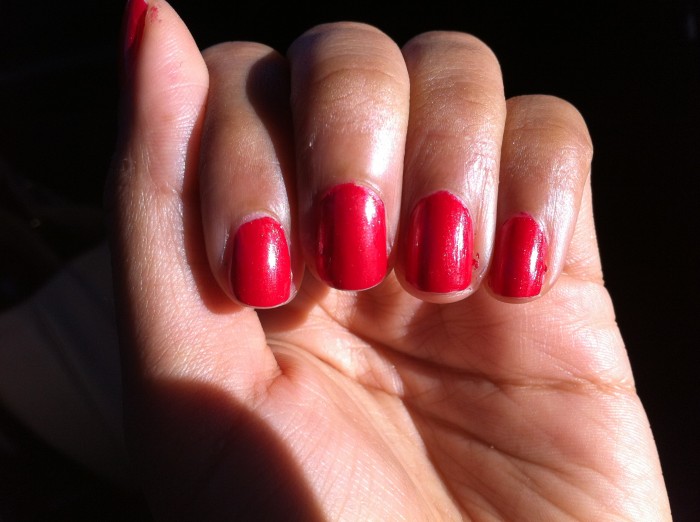 Also check out Apparat. This is a deep wine with gold shimmer. From far, you can tell that this is a shimmery colour, but there's no way of telling whether it's gold or not. It's kind of disappointing that the gold shimmer is lost.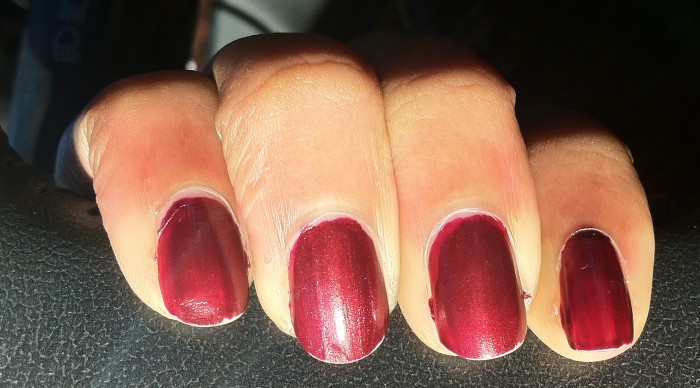 \
What do you think of these colours? Will you be picking up any of them for the holidays?