This is the best nude shade I've tried this year, and I'm sticking to it!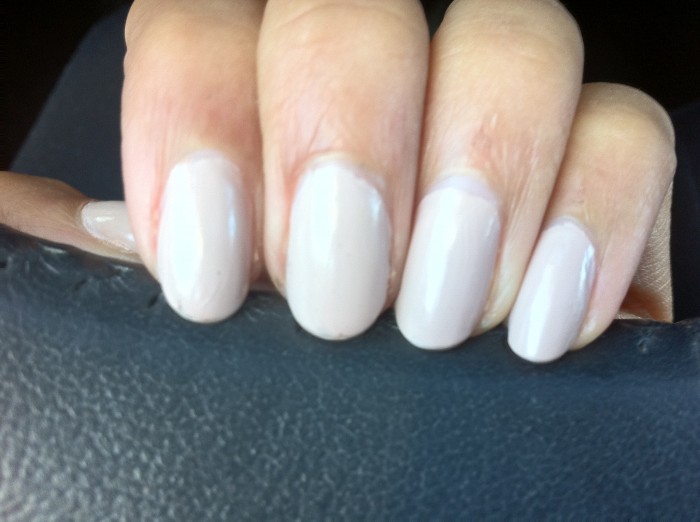 Don't Feed the Hand Models is a putty colour that's opaque, creamy, and easy to wear. It was a part of Sephora's Safari collection that is out for the summer. I put on 2 coats and got complete coverage and I only had a minor nick in it 2 days in but otherwise, it did last 7 days.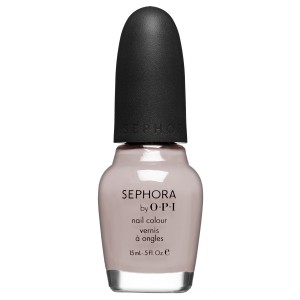 The colour itself is a creamy pinky beige that would go with many skin tones. I am going to be keeping this on my toes this summer because it's so under the radar.
Available at Sephora as part of their new summer range.