Tag Archives | The Ordinary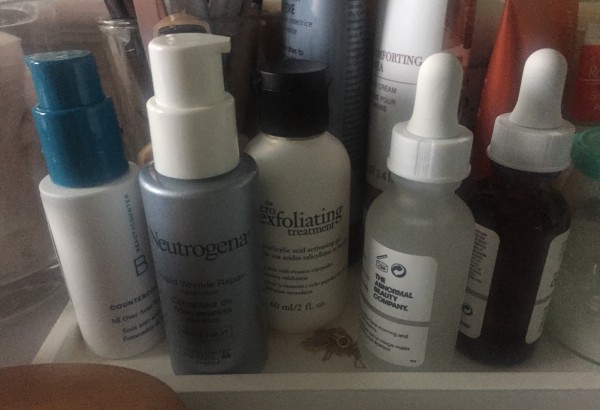 What do you think and what can you spot?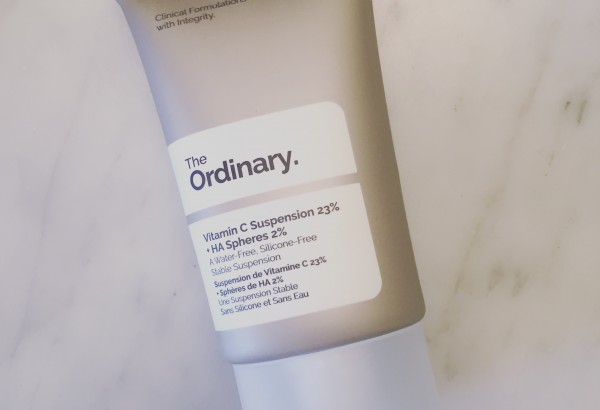 I love test-driving products from @deciem.  They don't break the bank, but you have to order them online. Right now, I've been test-driving this @deciem The Ordinary Vitamin C Suspension on my nights off from Retinol. It was super grainy and dry feeling but that was just the first use. After that, it's been smooth […]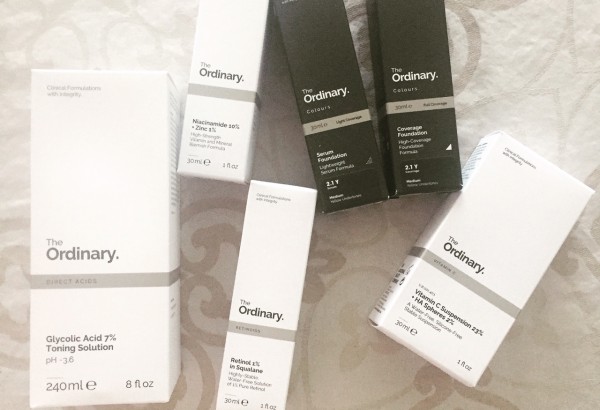 Here it is.  My tiny little The Ordinary haul ordered directly from the Deciem website.  I got the 7% Toning Solution, the Retinol 1% in Squalene, the 23% Vitamin C Suspension with HA, Niacinamide 10% and the Serum Foundation and the Coverage Foundation in 2.1Y. First things first, the foundation was tested for initial texture […]
Categories
What are you interested in?
Recent Comments
Follow Me on Instagram
Something is wrong.

Instagram token error.