I haven't used an eye cream in a long while. Normally, I just smooth on whatever moisturizer I'm using on my face, but now that the weather is a little colder and my skin is a little dryer, especially in the eye area, I've started to use an eye cream and this one takes the cake.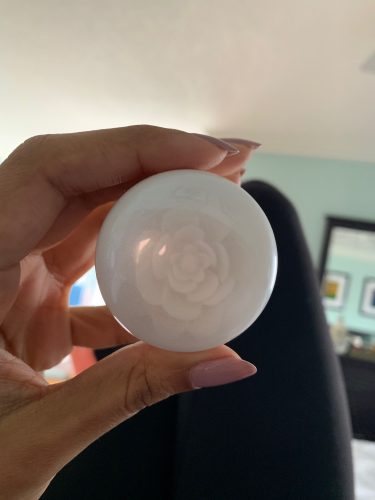 Full disclaimer: I'm not using this for under-eye darkness.  I do have a little bit of that, but I know that the best thing that works for me is getting more sleep and drinking more water.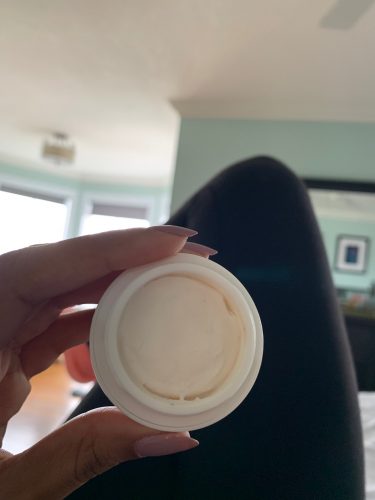 This cream has a buttery texture and goes on like a balm.  It feels soothing but absorbs in.  I put it under my eyes and anywhere I have dryness.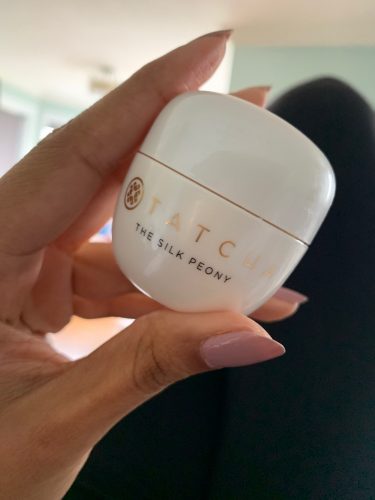 You can wear this during the day or at night.  Or both which is what I'm doing.  My skin is just that dry right now.  If I'm using it in the morning, I put it on just before my sunscreen.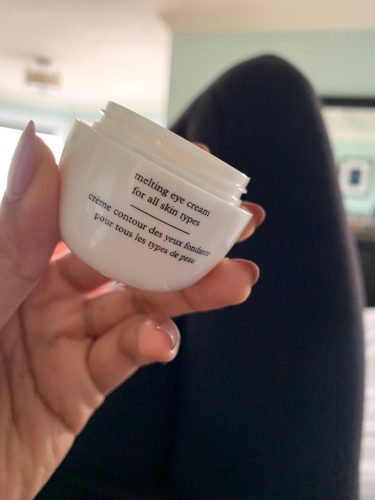 Available at Sephora. $78.