I got a mini of The Water Cream in a Christmas gift set, and I finally took it out when my skin was a bit dry. Usually my skin is oily but that doesn't prevent it from being dehydrated, so I took out The Water Cream.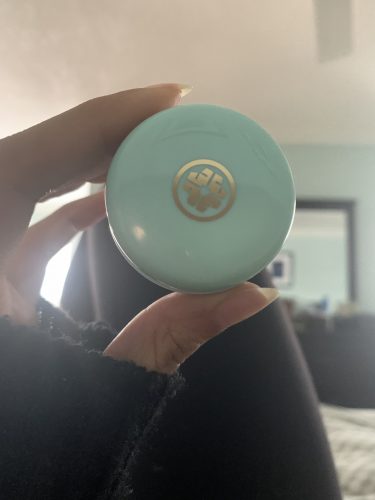 I love a mini and although Sephora is selling these separately, this cream comes in a regular size and a deluxe size too.  I haven't used many things that I would repurchase, but after I posted a picture of this on Instagram, lots of people reached out and told me that they had purchased this cream multiple times.  So maybe the deluxe size of The Water Cream is what's needed.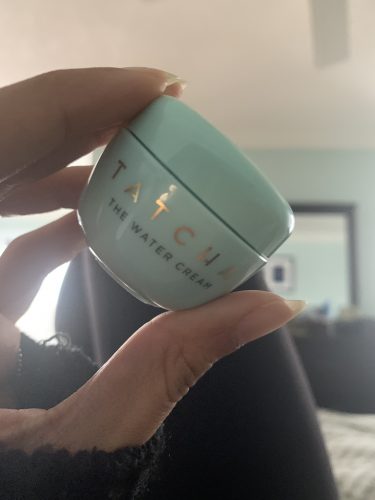 The Water Cream is moisturizing and hydrating without being heavy.  I've applied it in the middle of the night when my face felt tight and I've applied it under my sunscreen and it totally worked for that too. Check out the luscious texture – it worked so well on my skin.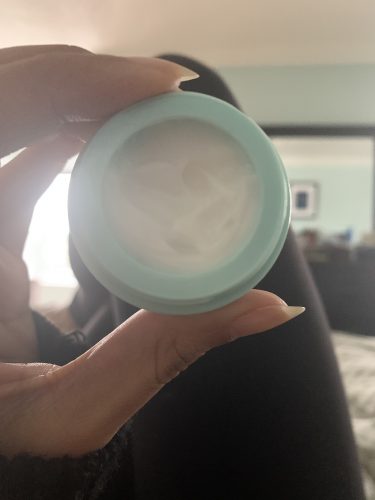 The Water Cream worked great on my skin and I'm glad that I got to try it in the mini size.
$26 for the mini size (10ml), $89 for the standard size (50ml), $104 for the value size (75ml).