It Cosmetics is having a family and friends sale right now, which means that everything is 25% off.  You might be in a shopping mood, or you might want to stock up on your favourite things anyway.  Here are my favs from the brand – reviews are linked.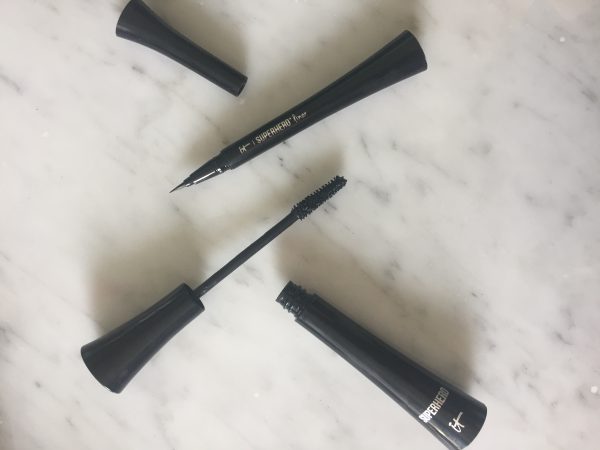 Superhero Mascara and Eyeliner.  $22.50 at Sephora right now, or $25 at ItCosmetics.com.  Obviously, you want to stick to Sephora for this one.  Both have free shipping right now.
CC+ cream.  I would avoid the Illuminating version as it's quite sparkly, but the matte version is for me, and the regular one might be for anyone who doesn't have oily skin.  This was the cream that started the CC cream craze, and it's amazing that they included SPF 50 in it.
Secret Sauce moisturizer.  This has some radiance to it which gives your skin a glow – perfect for when you're staying at home.