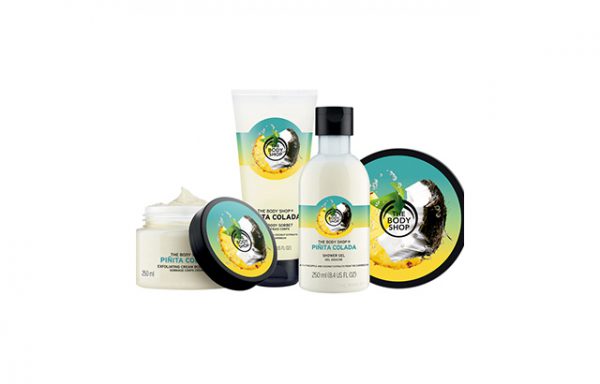 Summer is here, and with that come the lovely smell of The Body Shop's new Pinita Colada body range. A fresh blend of coconut and pineapple, this group of products smells amazing without being too sweet.
My favourite product is the Pinita Colada body butter. It smells great, but it's not too heavy, absorbing into skin quickly and keeping it moisturized.
Delicious and effective, you can get the range at your local Body Shop boutique or here.