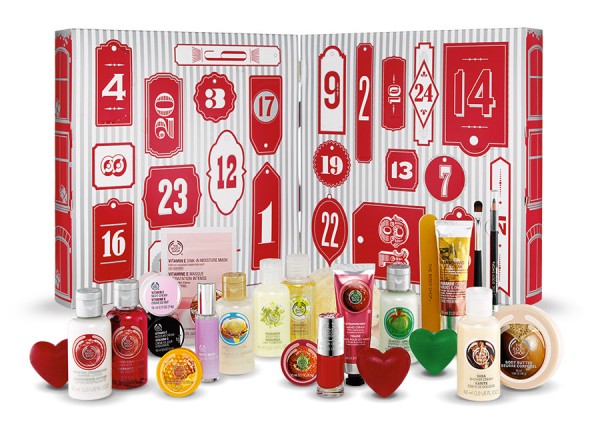 And it's only $50.
I had so much fun opening this calendar last year, and ended up with lots of mini body butters and hand creams.  It was great to be stocked up with moisturizers during the winter months, and there was lots to share with friends too!
This is definitely one of the best gifts on the market right now – actually, it's perfect as a shared gift because someone different can open each day!
The value of the gift is $129 and each purchase sends a child to class.
Pick yours up while it's still available online or in Body Shop stores.