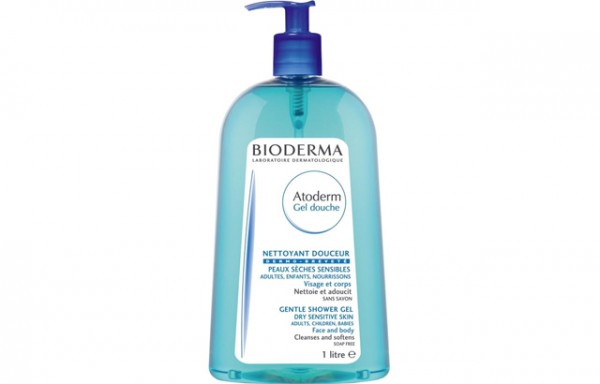 We love love love French pharmacy products, and have really fallen in love with the brand Bioderma over the past year. If you have dry skin, this is a line that you absolutely must check out because there are so many options for people who have very dry skin.
Our latest love is their Atoderm Gel Douche. Advertised as "the first high tolerance gentle cleansing gel for dry skin", we were eager to see if it actually lived up to its claims.
Actually, this soap-free gel left our skin feeling hydrated than before!
It cleanses with mild surfactants (which help the shower gel lather) and contains ceramides that actually stick to the skin and hydrate.
The huge 500ml pump dispenser is only $15 at drugstores making this a cheaper alternative to some high-end shower gels, while performing just as well.
You can find Bioderma in drugstores.