Here's what you need to know about the affordable skincare brand that's been taking social media by storm.
If you've been curious about The Inkey List, which is now available at Shoppers Drug Mart, then you have to watch this.  I've used the Glycolic Acid, Hyaluronic Acid and the Vitamin C.  They're all good and perfect for your skincare routine if you like to add one ingredient at a time.  The Hyaluronic Acid was great when I was using a super strong retinol, and the Glycolic Acid is moisturizing but effective.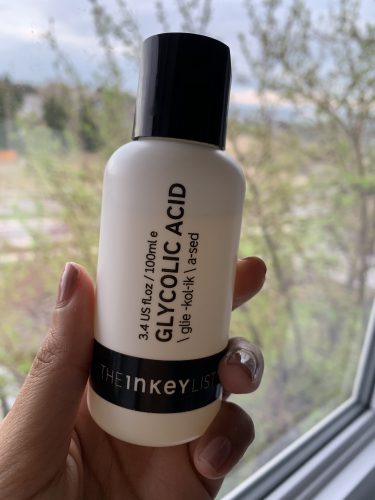 Here's my overview of The Inkey List!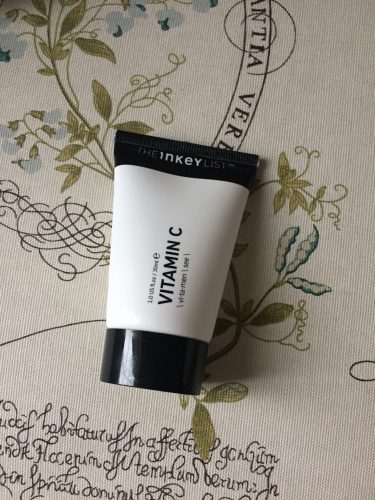 The Inkey List is a brand from England that's now available in Canada at Shoppers Drug Mart.  They are ingredient-focussed and so they make products that really work!  I've been test-driving some of them and I'll post reviews soon, but first if you want to know about the brand what what I have, watch the video below!