Soooo, I've seen that the much-hyped and highly controversial, The Ordinary Peeling Solution 30% AHA is available on Amazon even though it is illegal to sell it in Canada, and so you can't order this one off the Deciem website.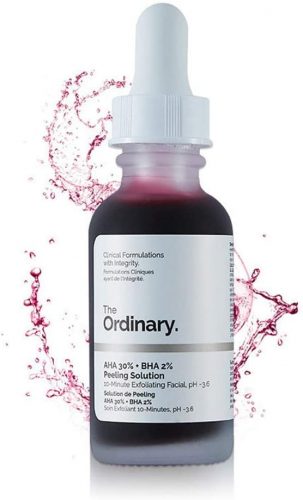 Sooo what gives? Is it real? Counterfeit?
We have no way of telling unless Deciem lets us know and goes after these guys. But I checked their website and there's nothing on there.
This is $7.20 on their website and $13 on Amazon… maybe it's more expensive because it's coming all the way from China. It also has no safety seal. You have no idea what you're really getting.
What do you think?