Trust me, I know what it's like to have to scramble to find a last minute gift. Since I have a really hard time remembering people's birthdays, it's hard to find a gift at the last minute. Usually, I don't have time to get a card (which I know is really bad), and the presentation is just… meh.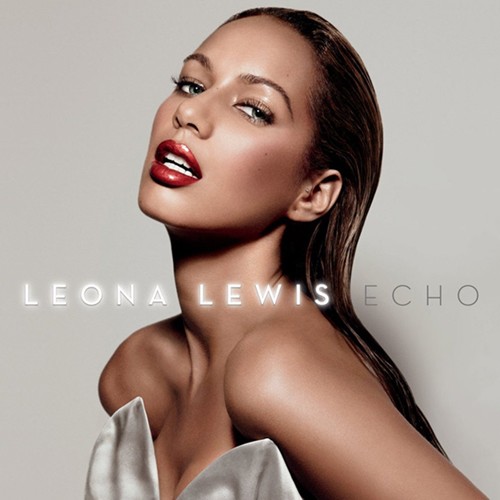 But that said, my gifts are usually good ones and I do like giving.
This winter, I've found that the perfect last minute gift is the gift of music.   If you're giving to a woman in your life, you should consider the Leona Lewis CD which I have been listening to non-stop last week. She sounds a lot like Mariah Carey, so give to those who like hip hop and R'n'B music.
I like the first few songs on the CD and the bonus track right at the end.  Even Mariah Carey can get on your nerves after a while, but the songs I like make this CD worth keeping in my car!