Do you have one? Do you use it?
This was the hottest hair dryer of 2019 – friends of mine who weren't even into blow-drying their hair recommended it to me, and I heard from everyone that I had to get it.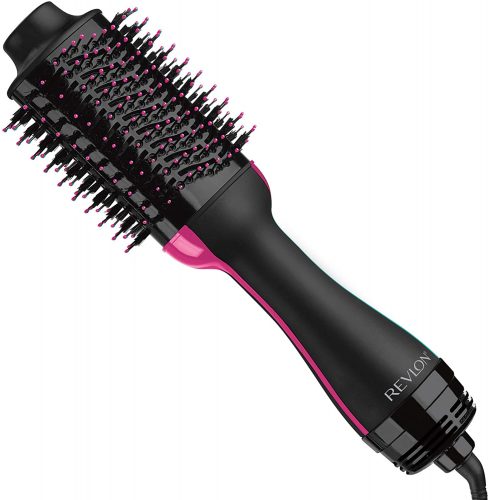 I think that one of the things that made it so attractive is that it's just $60 (or at least it is at the time that I'm writing this), and so you can't lost a lot if you don't LOVE it.  You also don't have to really worry if you don't use it every day.
Compare that to the reviews I've heard about the Dyson Air-Wrap styler.  Not one person who's bought it has told me that it's worth the $650 that it costs, and the only people who have raved about it have been the influencers who got it for free. The price really makes people consider if it's worth it – and most people either returned it or think that life is fine without it.
I still don't have a Revlon One-Step but I'm considering it.  You can get it here.