comes from the Lancome counter.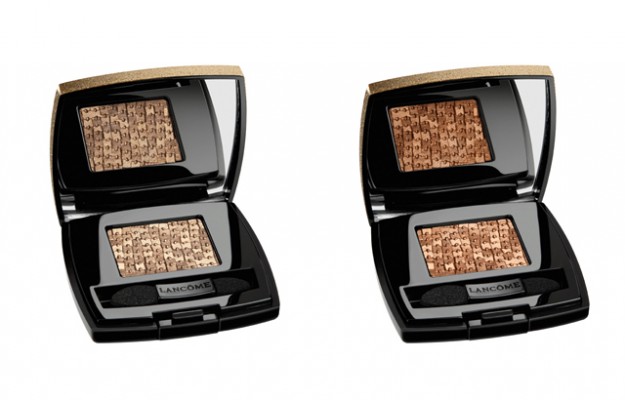 Check out this little bauble which comes in two absolutely perfect colours. It's the Lancome Petit Tresor Eyeshadow which has an ombre hypnose mono eyeshadow in a pattern made to look like it was woven lame fabric. The shadows come in silver or gold, and though they look super sparkly, the colours are wearable and are perfect even for work. The shadows can be used wet for intense colour.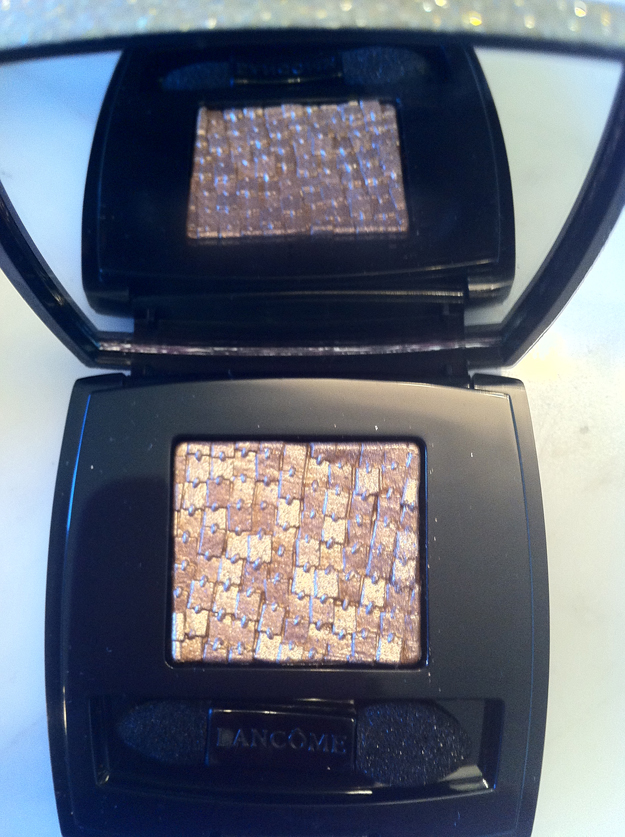 If you want more sparkle, there's the Les Paillettes Aux Yeux ($25) which are like MAC Pigments, except available in just 2 colours: À la Belle Étoile and Lumières de Paris.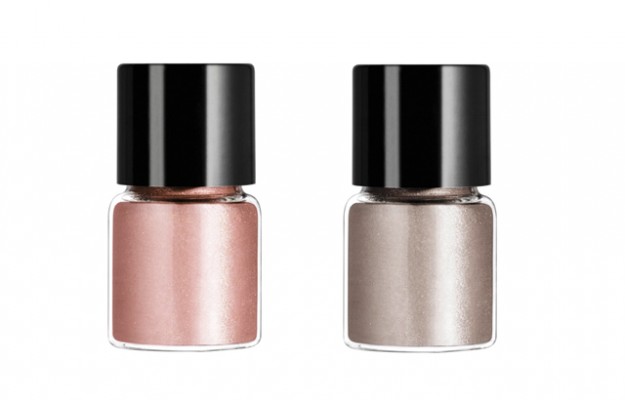 Check out both products at Lancome counters this month.