So, I hope you've been enjoying our gift guides because going shopping for products you can't quite afford all together each week isn't so much fun for us.
But we've got some real special treats for you this week.
Remember when you asked us to find more gifts for the males in your life?  Well… there is a dearth of interesting cuff links out there.  But I have one interesting gift at the end of this post.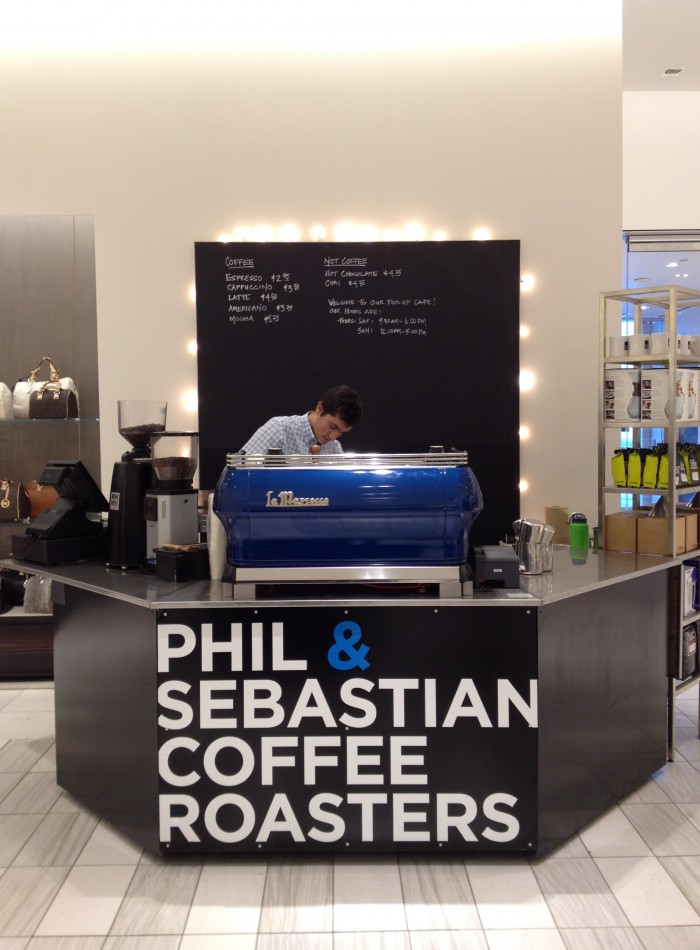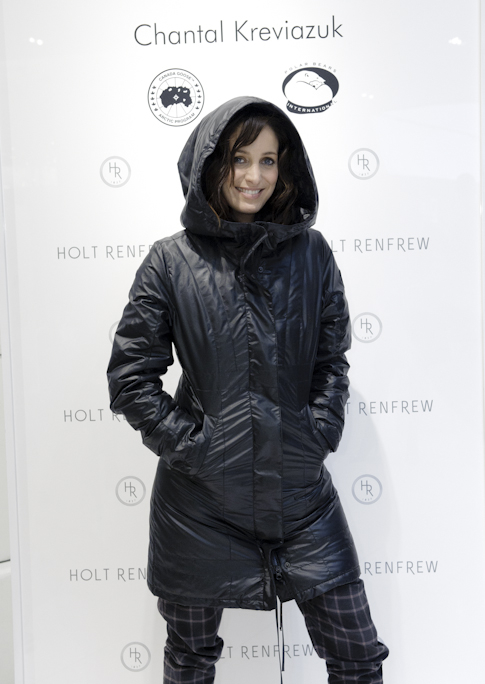 But on to the next!  This week we start our shopping at Holt Renfrew, because Phil and Sebastian (the best coffee in Calgary) has opened up a pop up shop inside Holt's!  Seriously, this is the best coffee you're ever going to drink and it will be made with love and care just for you.
The pop-up has a full espresso bar and will be able to serve all drinks, including: espresso, cappuccino, latte, mocha, hot chocolates and chai's.  My personal favourite drink is the Manjari Mocha which is made with real dark chocolate and dulce de leche.
They are also selling some of their coffee and brewing equipment at the shop. Hours are as follows: until Nov 24th, Thursday-Sat 9:30 AM – 6PM, Sunday 12-6PM; from Nov 24th until Jan 3rd, Monday – Saturday 9:30 – 6PM, Sunday 12-6 (7 days per week).  They are located on the main floor near Prada!
Next: Chantal Kreviazuk has her own Canada Goose jacket.  I mean, she's designed one, or helped design one and the proceeds from this limited edition jacket go to Polar Bears International which is a non-profit.  The jacket debuted Nov. 4th, and there may not be many left, but go and check out Holt's entire Canada Goose selection.  Retail price for the jacket is $995.
Finally: something for the men.
I found this amazing hockey snow globe … at Indigo at The CORE.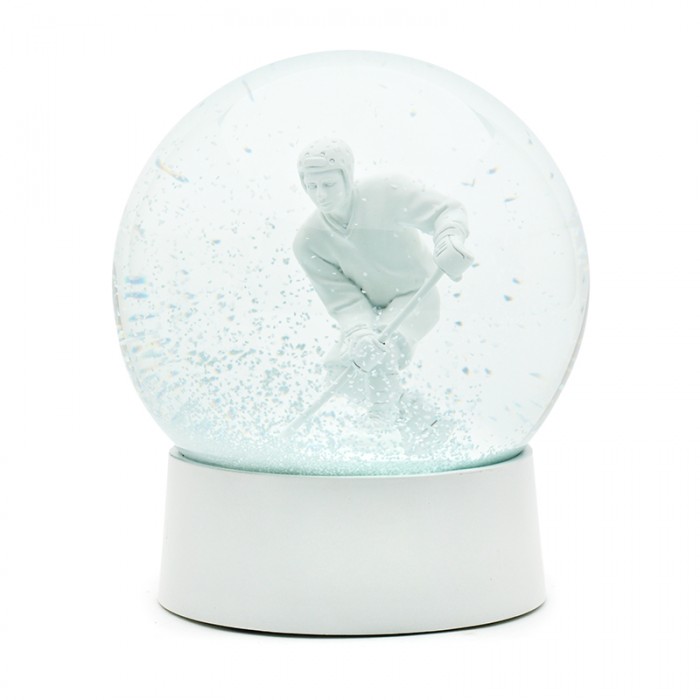 Believe it or not that is the the only store in Calgary where you can find a cute collection of Winter Wonderland snow globes. It's probably not the most expensive gift out there, but I think it would be perfect for a co-worker or someone who you haven't seen in a while. Each snow globe is $24.50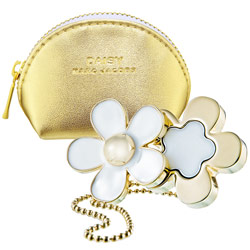 Finally, a wee giveaway for you folks that are in Calgary and will be attending The CORE's T'Was the Night event happening on Nov. 30. Tweet me (@canadianbeauty) and say that you'll see me at T'Was the Night and you could win this Marc Jacobs Daisy solid perfume. I'll pick a winner at the end of the week!