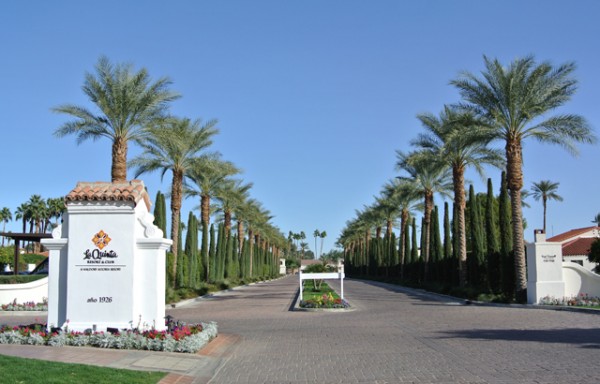 …This was my week last week.  Sunny blue skies, tons of sun, palm trees, and … a resort.
And now it's -20 and there's a snowstorm going on.
We made it to the winter solstice, which means that winter is half over, right?  At least that's what I like to keep telling myself.  But somehow, on some days, the second half seems longer than the first half.  Can it just be May already?
If you're looking for pick-me-ups this winter, here's what's helping me get through.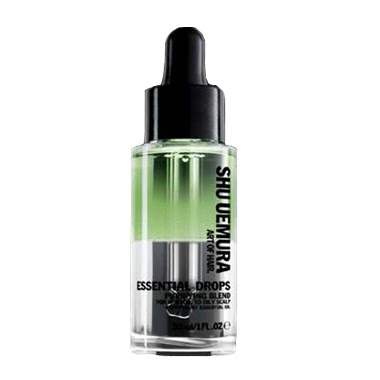 1. Shu Uemura Art of Hair Essential Drops. ($48)  These come in a peppermint version for normal to oily hair.  You simply apply them to the scalp and then rinse them out…. or like me, you can not rinse them and get a whiff of peppermint from your hair every now and then.  They smell fresh and are utterly energizing for your body and soul.  Paraben, Sulfate, and Silicone Free.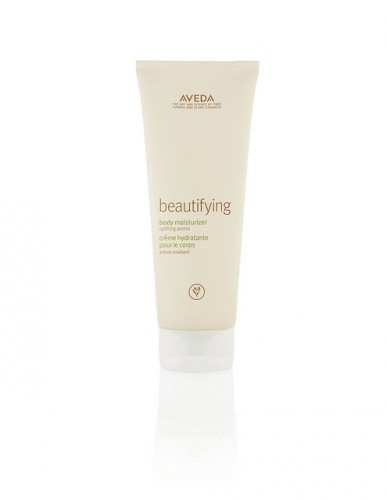 2. Aveda Beautifying Body Moisturizer. When you pay $34 for a moisturizer, the nice thing is that the scent just lasts and lasts on your skin.  A blend of citrus and herbs this one is definitely fresh and energizing.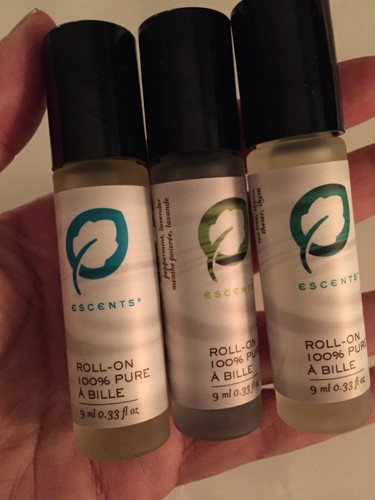 3. Escents Roll-ons.  I love scents in oil format because they last longer on my skin.  At once fresh and different, rub these on all your pulse points to get the benefits of real aromatherapy.  I love the Pure Immunity blend because it has tea tree and thyme both of which are known to help kill germs.  If that's not your style, then they have other scents such as roses, chocolate, mulled cider, and on and on so that you can find a scent that works for you. $22.95.
How are you going to get through the winter?