It's time to put away the smoky eyeshadow. Spring means a return to lighter makeup and this year is no exception. We looked to the runways to see how the cool girls are going to be doing their makeup, and give you some inspiration on how you can do yours.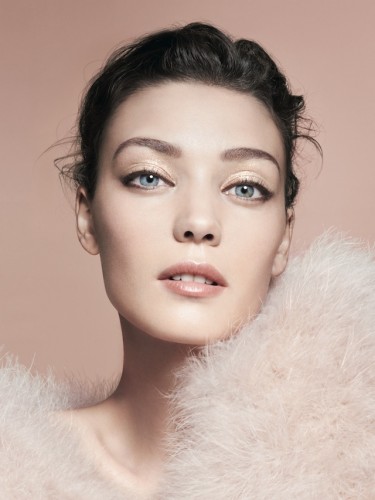 1. A Wash of Colour, icy shadows, gleaming lids. Backstage at Armani, the challenge was to get the right shade on the lids – in the end it was emerald that was blended out so that it looked like a sheer wash. At Prada, makeup artist Pat McGrath used an airbrush gun to spray her colours in a sheer wash around the eyes. Soft pink shadow was dusted on at Burberry. Get the look at home by dipping your blending brush into a pale shadow and using a light hand.  Dior's latest quint has just what you need, and Bobbi Brown's Nude Glow collection works too!
Your other option is to ditch the eyeshadow all together and do what was done backstage at Gucci: a slick of Elizabeth Arden 8 Hour Cream to hydrate and add some shine.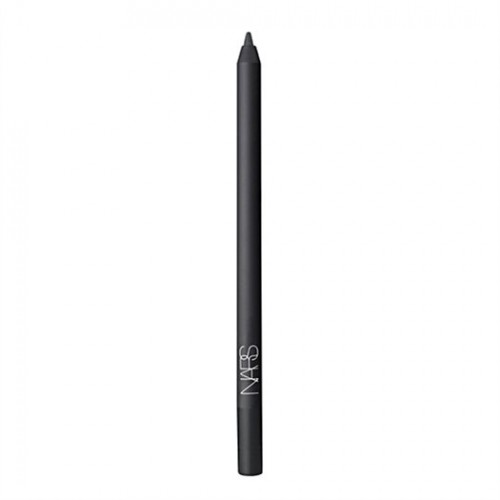 2. Strong Black Eyeliner. ..and nothing else. That's what was featured backstage at Missoni and Rodarte. Dip into Nars Larger than Life liner in Via Veneto and use your angled brush to have it looking perfect.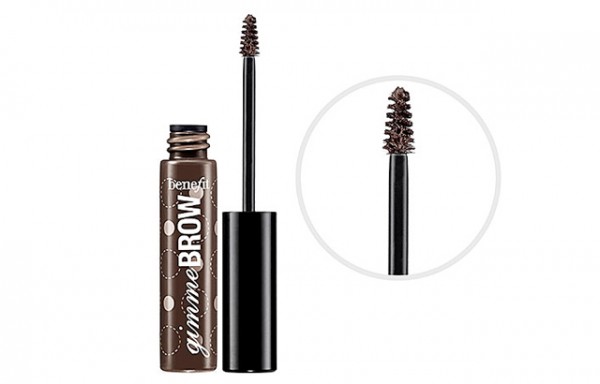 3. Shimmery Brows, Strong brows. Backstage at Valentino, Pat McGrath applied a shimmering gold cream on top of the brows. The final look was that the brows were groomed yet subtle. Replicate the effect by using a light brown or taupe pencil to fill in already dark brows, and we like Benefit's Gimme Brow to keep everything in place.