Fall always brings with it cooler weather and a certain sense of reinvention.  All of a sudden, we find ourselves putting a newfound emphasis on looking more polished than before and that definitely applies to our hair.  Gone are the beach sprays and diffusers, and no matter what the trend, out come the straighteners and big round brushes. All that means that hair needs some extra TLC and it needs it quick.  The best and easiest way is to use a mask in the shower: your hair gets a large dose of heat and hydration, but it washes clean and lets you focus on getting the best style for your hair.
Here are the best new conditioners this fall.
1. L'Occitane Aromachologie Repairing Mask.  This mask is amazing because it's blended with 5 essential oils: geranium, lavender, ylang-ylang, sweet orange and angelica.  Not only does the mask treat and repair dry and weak hair, but it also brightens and invigorates the spirit and leaves your hair smelling like a spa.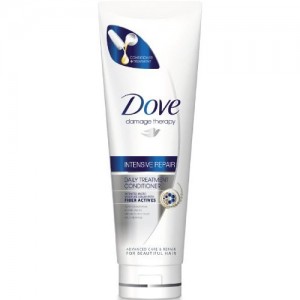 2. Dove Intensive Repair Daily Treatment Conditioner.  The keratin in this conditioner gives extra repair to damage prone hair and leaves it silky soft.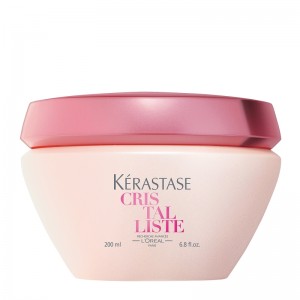 3. Kerastase Cristalliste Masque Cristal.  This is enriched with dry oil, and ceramide for conditioning, as well as a polymer to add manageability to the hair.  It is specially formulated for long hair which has more of a tendency towards dryness and breakage.
To get the most of out of any conditioning treatment, make sure you use a deep conditioner one to two times a week, and leave in for the recommended time.  Using a deep conditioner more may weight down your hair.  Another option is to apply a deep conditioner just to the ends of the hair, and use a lighter conditioner closer to the root where you would want more volume anyway.