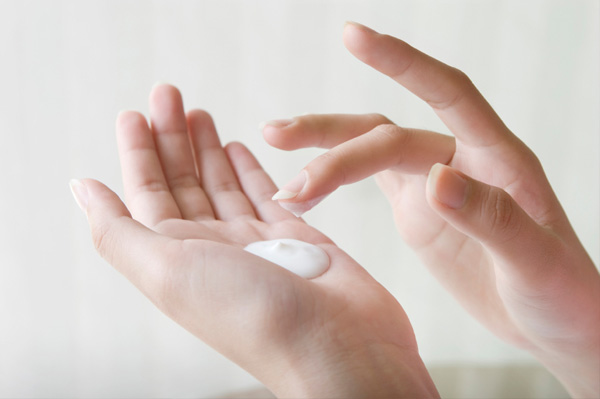 Alas, the golden tones of fall are upon us, and with it the return of the dreaded dry, lizardy skin (fun). Our hands are one of the first places that tend to show aging, probably because we neglect them in favor of slathering sunscreens and serums on our faces. There is truly fabulous skincare out there that, used religiously, can make 50 year old skin look 35. Keep your hands beautiful too, with these three tried & tested hand lotions.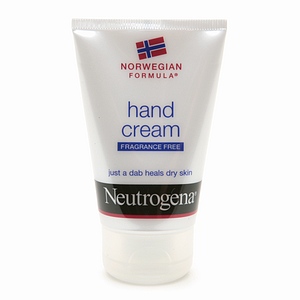 1. Neutrogena Norwegian Formula Hand Cream: This is serious, deep winter hand cream, the kind that soothes cracked knuckles and chapped skin. It has the same thick, glycerin-heavy feel as Glysomed, and so concentrated that we only needed a pea sized dab to really moisturize our hands. However, we found it to be the kind of hand cream best for when you have a bit of downtime, as it tended to leave hands a bit sticky. Use with cotton moisturizing gloves for truly deep moisturizing. The 60ml tube is $4.99 on Neutrogena.com, or at drugstores.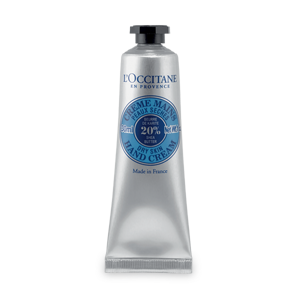 2. L'Occitane Shea Butter Mini Hand Cream: One of our personal favorites, L'Occitane makes fairly lightweight, moisturizing hand creams that come in a delicious scents like Cherry Blossom and Lavender. The Shea Butter version leaves a pretty scent that doesn't give us a headache and leaves hands soft without being sticky. The 30ml tube is $12 on locctaine.com and can also be found at Sephora stores and freestanding L'Occitane stores.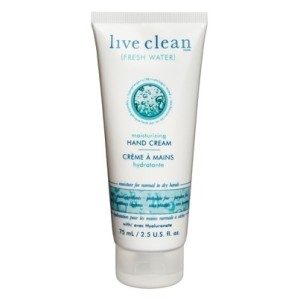 3. Live Clean Fresh Water Hand Cream: This hand cream is perfect for keeping at your desk because it absorbs very quickly and leaves a very light, barely noticeable scent. Also, it's paraben, mineral oil, petrolum and phthalate free, hypoallergenic and is made with biodegradable ingredients. This hand cream leaves your skin soft, but not "lotiony" and is perfect for those of you who hate the sticky feeling of hand creams. The 75ml tube is $4.95 at drugstores.