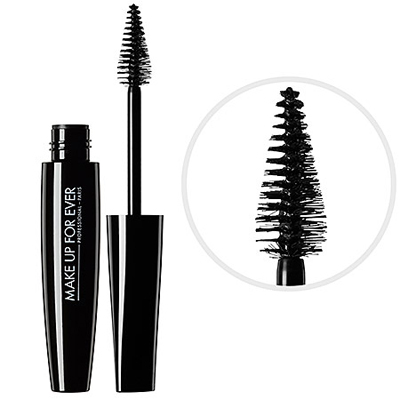 Make Up For Ever Smoky Extravagant Mascara. The last time Make Up For Ever came out with a mascara, it was their Smoky Lash, and that one was so good that it's hard to top it. We found their new cone-shaped wand a tad difficult to use because of the excess mascara that was always at the tip. We prefer not to waste a Kleenex every time we apply mascara. We'll stick with the original Smoky Lash on this one. $28 at Sephora stores.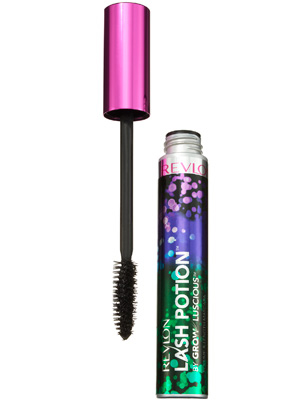 Revlon Lash Potion. This latest mascara from Revlon promises to coat your lashes in proteins that help them look more voluminous. We found that the fluffy brush made it difficult to actually build enough volume, so this isn't our favourite new mascara.  $9.95.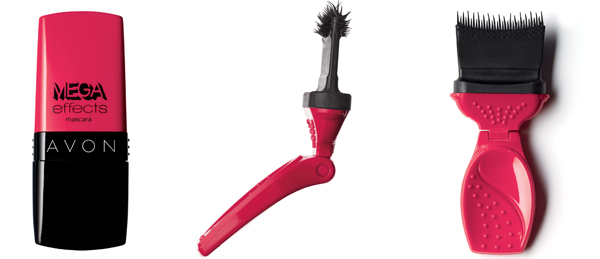 Avon Mega Effects Mascara.  Definitely the coolest looking mascara on the block.  The brush is meant to work like a comb and brush through your lashes, applying mascara and separating from end to end.  Of all the mascara wands I've tried, this one is actually very easy to use and actually works!  The formula doesn't allow for building much volume, but if you aren't looking for that then this is an amazing new mascara. $12.
None of these new mascaras really amazed us so we're wondering – what mascara are you using right now?