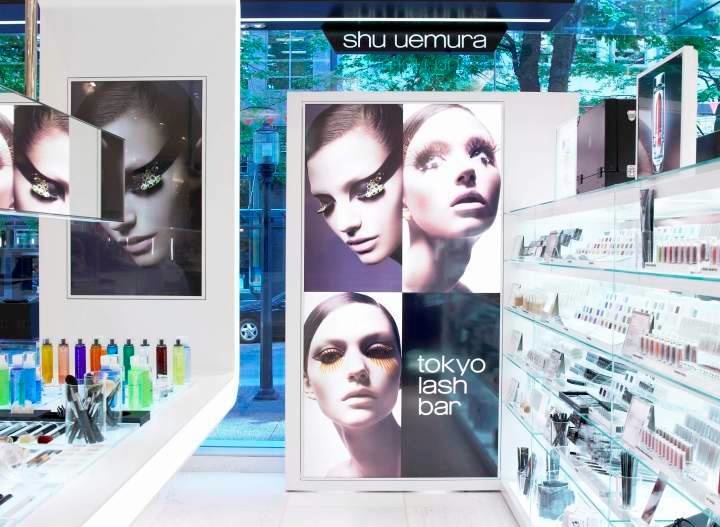 From February 1st until the 28th, Shu Uemura will host a temporary pop-up location at Holt Renfrew at the corner of Granville and Dunsmuir Streets in Vancouver.
4 weeks of great themed activities and animation for visitors and clients alike.
We are posting this mid-month, so here's what's coming up for the rest of February:
Week 3: February 15th-21st – Celebrating Chinese New Year
Celebrate the year of the Tiger with Shu Uemura. Discover the lastest Red Juvenus skincare line and receive your lucky red
envelope.
Week 4: February 22nd-28th – Tokyo meets Vancouver
Experience the Tokyo vibe! Get a complimentary makeup application and get your photo taken at select times during the
week. You'll then receive a sheet of photo stickers that you can share with your friends.